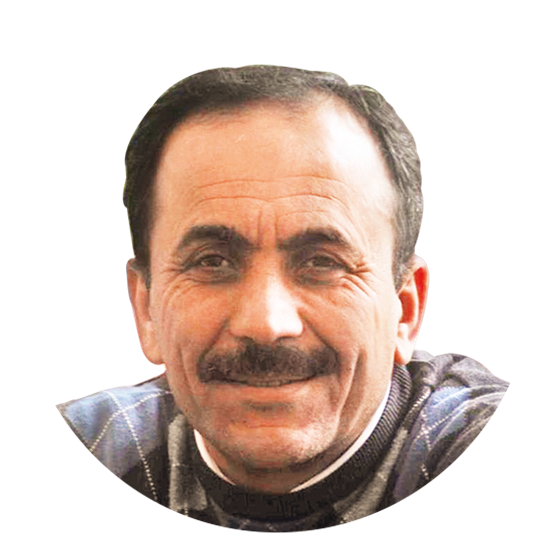 Selçuk Türkyılmaz has been a frequent contributor to Yeni Şafak for years, penning columns on a variety of topics for the daily

American generals were mistaken about the Ukraine war!

Will America's long-simmering civil war come to a boil?

Greek FM Dendias hints at war just one day after Madrid summit

Türkiye joined NATO to survive and will leave it to thrive when time is right

Are we on the verge of a global hot war?

Biden has just been dealt another blow by the Supreme Court