Is America an empire in decline?
TAHA KILINÇ,  
Saturday 10:52, 11 December 2021
Ömer Karaca and 323 people liked
When Democratic candidate Joe Biden announced his intention to throw his hat in the 2020 U.S. presidential elections with a "female vice presidential candidate", one of the most unlikeliest names to be on the ticket was California Senator Kamala Harris.
Harris, who was also vying for the presidential candidacy, but had to withdraw due to her poor performance after she failed to secure enough donors, was finally placed next to Biden to appease black and immigrant voters. They clearly thought that the elections would be easily won thanks to the "Harris factor", but it was anything but a "landslide" win.
The first years of the Biden-Harris duo in the White House were marked by dissatisfaction, inadequacies and disappointments in terms of the Democratic Party administration and its voters.
Recent polls show that public support for both Joe Biden and Kamala Harris is declining rapidly. While Biden's "approval rating" stood at around 40 percent, Harris's decreased to 28 percent.
There are other recent surveys as well. For example, almost half of the 58 percent of respondents who find Biden, who is 79 years old, "too old to be president", are Democratic voters. The percentage of those who "doubt whether Biden's mental faculties are sufficient to be president" stands at 53 percent, of which 16 percent are Democrats.
Aware of the debates about his age and health, President Joe Biden doubled his efforts to prove that he is "fit for the presidency" as gaffes regarding his mental state receive widespread coverage in the American press and on social media platforms.
Biden regularly shares his health reports that prove he's "completely healthy" with the media, frequently appears in front of the press, and tries to project a dynamic and energetic image in his own way.
But his slurred speech, the fact that he is occasionally distracted in front of the cameras as if he were living in another world, and his detachment from the topics he's giving speeches on to the point where he actually read the warning notes that one would normally skip while reading the text of his speech from the prompter throws all that into question.
The scenario, where "Biden would resign and Harris would end up replacing him", is looking increasingly more unlikely as Kamala Harris does not inspire confidence in the management of her own party, Biden's team or the voters.
This situation creates an atmosphere of panic in the White House. According to the behind-the-scenes information making the rounds on U.S. media, especially CNN, Biden's team finds Kamala inadequate and shallow, while Kamala aides believe that Harris is being deliberately kept in the background.
However, some situations in which Kamala Harris haphazardly came to the fore also raise deep questions about her level of knowledge and perception. For example, a lie told by Harris, who gave an interview to Lester Holt on NBC last June, was revealed following persistent questioning from the presenter, to which Harris stunned the audience with an unwarranted laugh. Her desperation was stifled by loud laughter, another blow to Harris's already faltering image.
The other aspects of this issue are now at the mercy of American domestic politics. When we focus on the turmoil in the White House and how that reflects on the Islamic world and the Middle East, we see that the "vacuum left by America" is being filled by certain actors, particularly Russia, France and the U.K.
I intentionally put that phrase about vacuum in quotation: In fact, the United States has never been able to replace other traditional international actors. It just seemed "stronger than it was" because of its military might, invasion policies, and indiscretion. It was not possible for the U.S. to have a permanent and lasting influence against Russia, which never cut off its contact with the Middle East and some parts of the Islamic world, France, which tried to be present on the ground despite the many painful memories it left behind, and the U.S., which moved silently and covertly, making its presence felt even when it was invisible.
The current state of helplessness exhibited by the Biden-Harris duo, in fact, is a remarkable symptom that demonstrates the "limits of the actual power the U.S. holds". It may be premature to say that the "American Empire is in decline," but it is clear that a period of decline and contraction has indeed begun.
Navigation
See Other Columns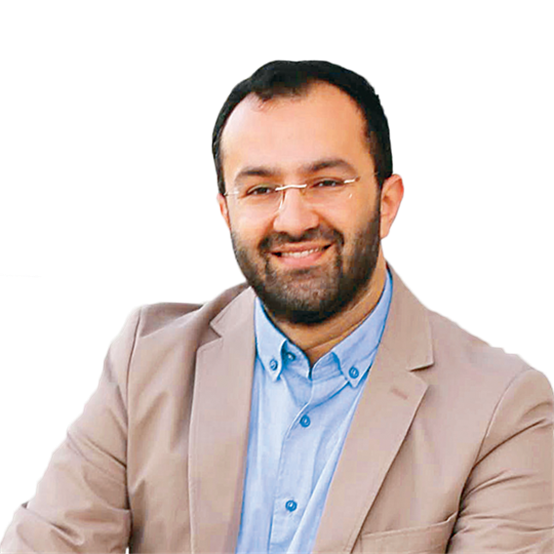 Taha Kılınç
Is America an empire in decline?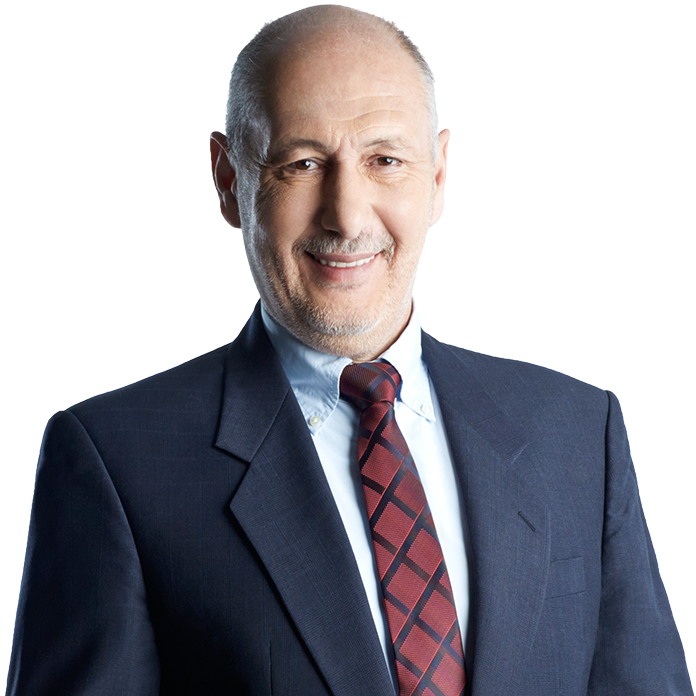 Süleyman Seyfi Öğün
A golden opportunity arises for Turkey as Sweden, Finland attempt to join NATO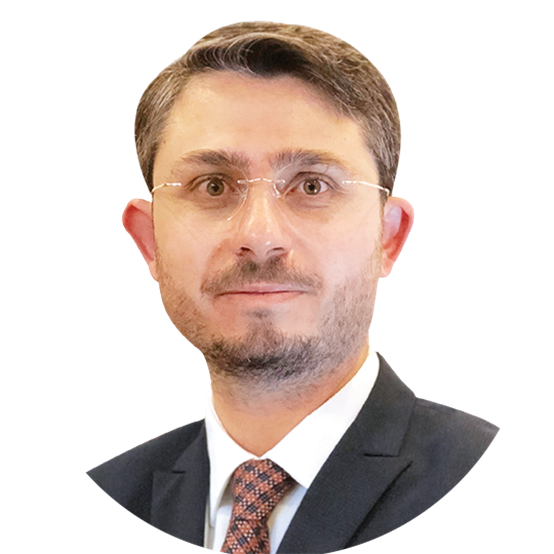 Levent Yılmaz
Will the dollar and euro soon be equal?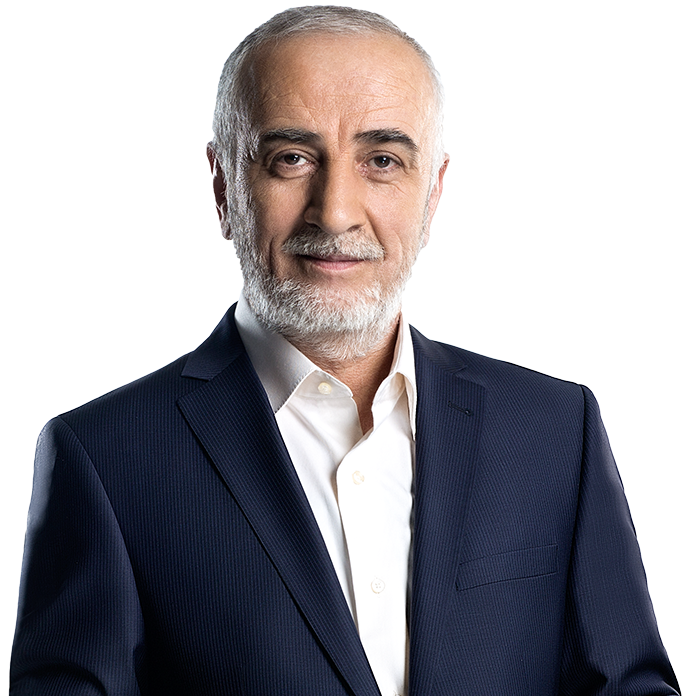 Abdullah Muradoğlu
Is America partially responsible for Russia's invasion of Ukraine?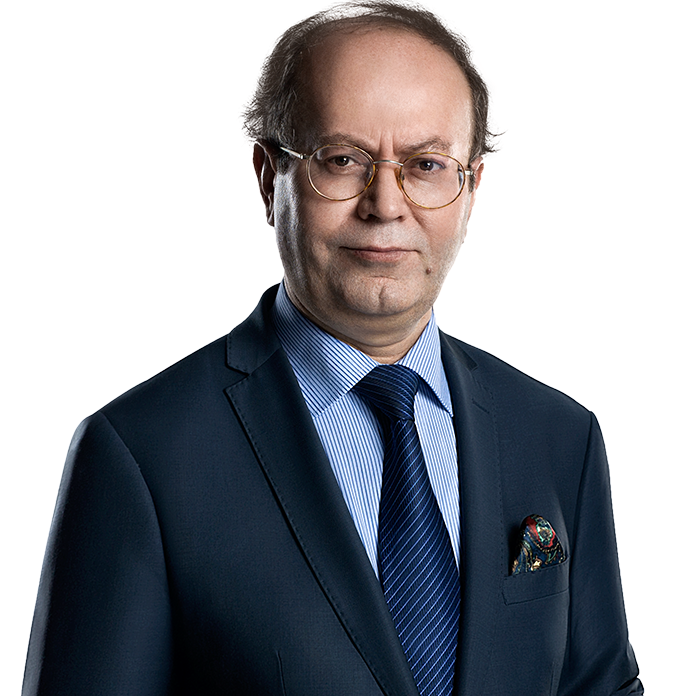 Yusuf Kaplan
How can we understand the world if we don't understand the British first?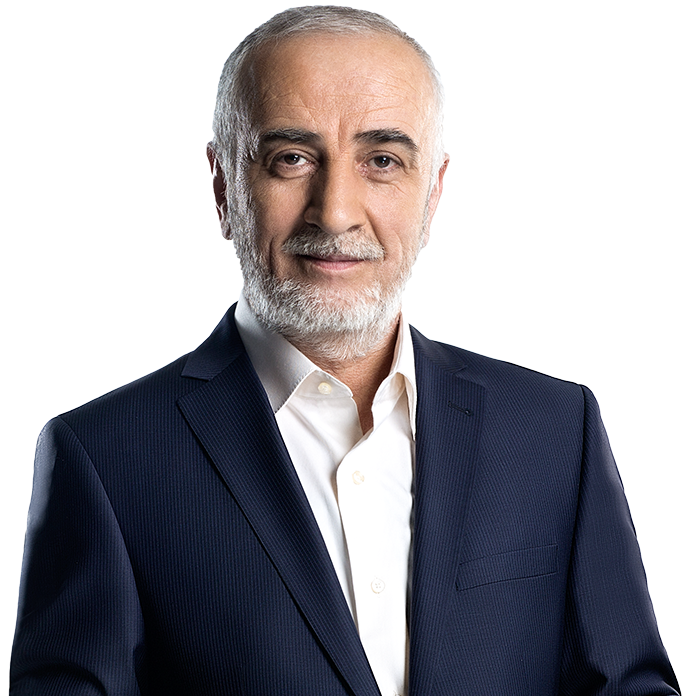 Abdullah Muradoğlu
What will go down in the great war for a digital town square?