What is the NATO mentality?
TAMER KORKMAZ,  
Friday 10:40, 06 December 2019
"Terrorism, in all its forms and manifestations, remains a persistent threat to us all": this was the conclusion reached in the NATO Summit in London.
Additionally, allegiance to Article 5 of the NATO Treaty stipulating "that an attack against one Ally shall be considered an attack against us all," was emphasized. Yes, with pressure from Turkey, this statement, expressing the sensitivity of "fighting terrorism" was included in the 70th anniversary's declaration.
However, there is no doubt that U.S.-led NATO states will continue to "stick to their own guns."
The statements referred to as, "strong emphases," will continue to just be "words." This is so, because, NATO states, by denying to recognize the People's Protection Units (YPG) – which is the Kurdistan Workers' Party's (PKK) extension in Syria – as a terrorist organization, disregarding all the information and documents presented by Turkey, continue their treacherous behavior.
The PKK-YPG leader Ferhat Abdi Şahin, whom Turkey is seeking with a Red Notice, is a terrorist that has ordered exactly 17 terrorist attacks targeting Turkey between the years 1996 and 2012. In these terrorist attacks by the PKK, Turkey lost a total of 212 martyrs.
Meanwhile, U.S. President Donald Trump is making preparations to host the terrorist Ferhat Abdi Şahin, whom he refers to as "General Mazloum Kobani," at the White House.
The bandit U.S. is recruiting the PKK-YPG terrorist organization, to which it shipped thousands of truckloads of weapons, as its "Ground Forces in Syria."
Turkish National Defense Minister Hulusi Akar repeated on Oct. 21 that every weapon the U.S. supplies to the YPG is used against Turkey.
NATO, which directly commands the PKK-YPG terrorist organization, is led by the U.S.
These NATO states are not fighting terrorism; intsead they are supporting and protecting all terrorist organizations, primarily the PKK, YPG, the Democratic Union Party (PYD), as well as the Fetullah Terrorist Organization (FETÖ). Not to mention, it is the U.S./NATO that is getting terrorist organizations to attack our country, Turkey. They will thus, continue to violate the fifth article. They are applying that article "to the contrary," against Turkey.
In brief, the emphasis on the "fifth article," as a conclusion of the London Summit, is nothing other than deception, to "do away with prohibition."
French President Emmanuel Macron is among the chief supporters of the PKK-YPG. Macron is a politician who has adopted treachery as a "lifestyle." Saying that "Turkey is fighting those [the YPG] that are fighting side-by-side with us against Daesh," he criticized Turkey's fight against the PKK-PYD-YPG, and even dared to portray Turkey as being in cooperation with Daesh.
"Terrorist-lover" Macron, who slandered Turkey, is intentionally ignoring Trump's 2016 confession that "Daesh was founded by [former U.S. President Barack] Obama and crooked Hillary Clinton."
Turkey is the one fighting against Daesh. All statements that NATO countries other than Turkey are "fighting Daesh" are nothing more than eyewash. They are the ones who tasked Daesh to make room for the PKK-YPG in the north of Syria. Their "fill and remove" tactics have long been exposed. In the first half, they paved the way for Daesh to advance in northern Syria. Then, in the second half, they ensured that PKK-YPG terrorists would replace them under the guise of "fighting against Daesh."
Macron is disturbed by Turkey's cut-throat fight against the PKK-YPG terrorist organization that is attacking it. As a matter of fact, Daesh is also among the terrorist organizations targeting Turkey. (Note that Daesh never targets Israel.)
It was revealed – only recently – by an informant who was the YPG's female bomber, that PKK leader Murat Karayılan instructed his terrorists to "cooperate with Daesh."
So? Nobody should dare try and tell us stories.
IF THAT'S THE CASE, COME THIS WAY
NATO equals Gladio. The Baronial Gladio's imprudent influence agents in Turkey have once again, on the occasion of the latest NATO discussions, written cooperative articles in their columns "declaring their loyalty to NATO."
The "most hardworking of them," 007 Erutğrul Özkök wrote, "In no period of my life have I ever promoted the slogan, 'No to NATO.' I supported all the organizations that connect Turkey to the West and keep it there."
The "imprudent illusionist" Özkök also presents "organizations such as NATO that connect Turkey to the West as a guarantee for democratic elections."
Well, then where will we place the "We are committed to NATO" statements made by the pro-junta after every coup?
This is where Özkök "loses it badly." Because, NATO is behind the coups.
According to the Secret Protocol in NATO's founding treaty, "It is stipulated that in order for a country to join the NATO alliance, it must establish a secret organization (Gladio) within the state."
Note: This is a secret organization that is "obliged to ensure member countries act in line with the Western bloc, whatever the cost."
Navigation
See Other Columns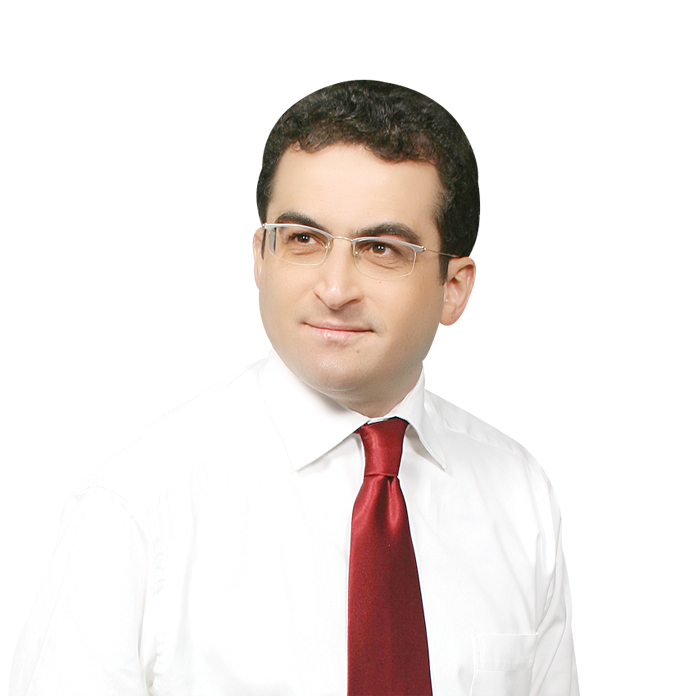 Tamer Korkmaz
What is the NATO mentality?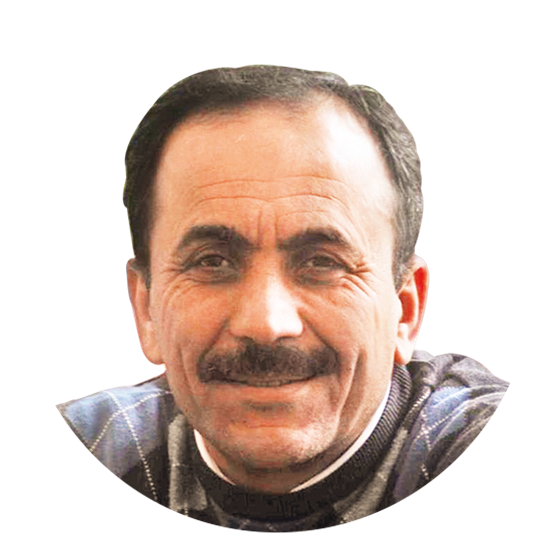 Selçuk Türkyılmaz
What changed after 2013?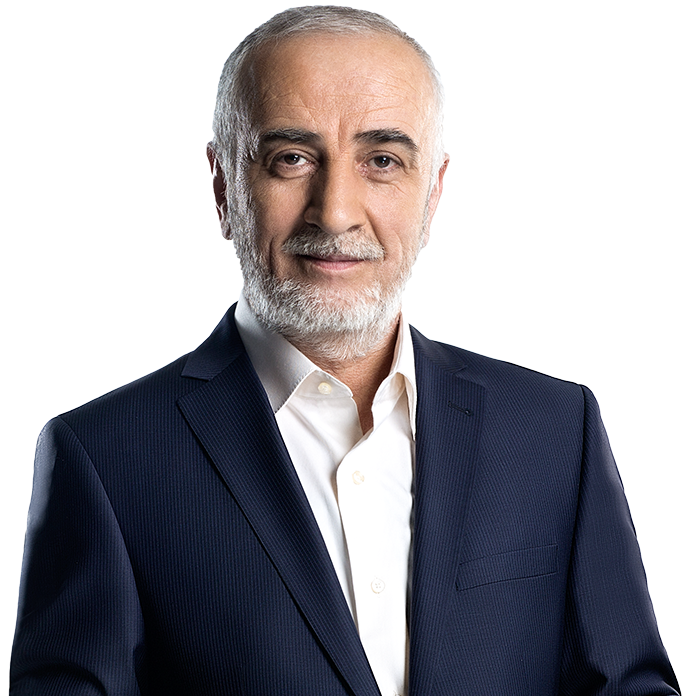 Abdullah Muradoğlu
Evangelical leaders are bailing on Trump!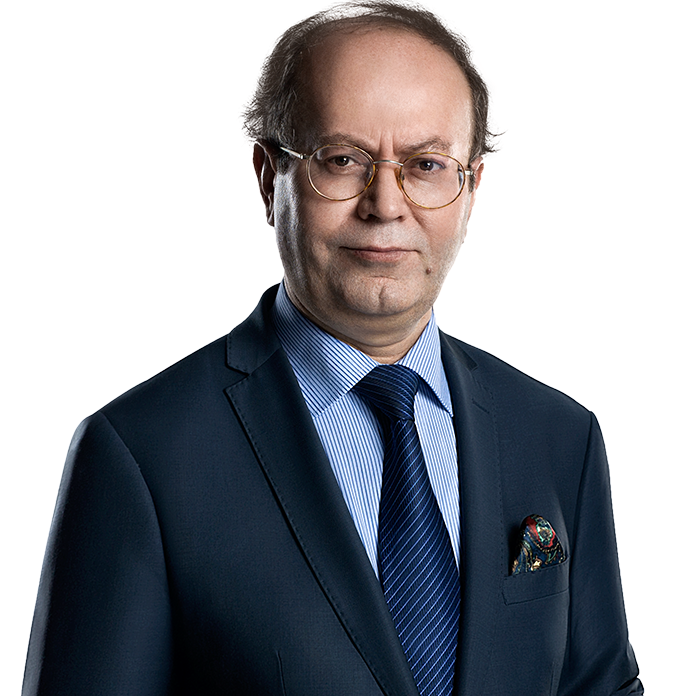 Yusuf Kaplan
Mental occupation and social media terrorism!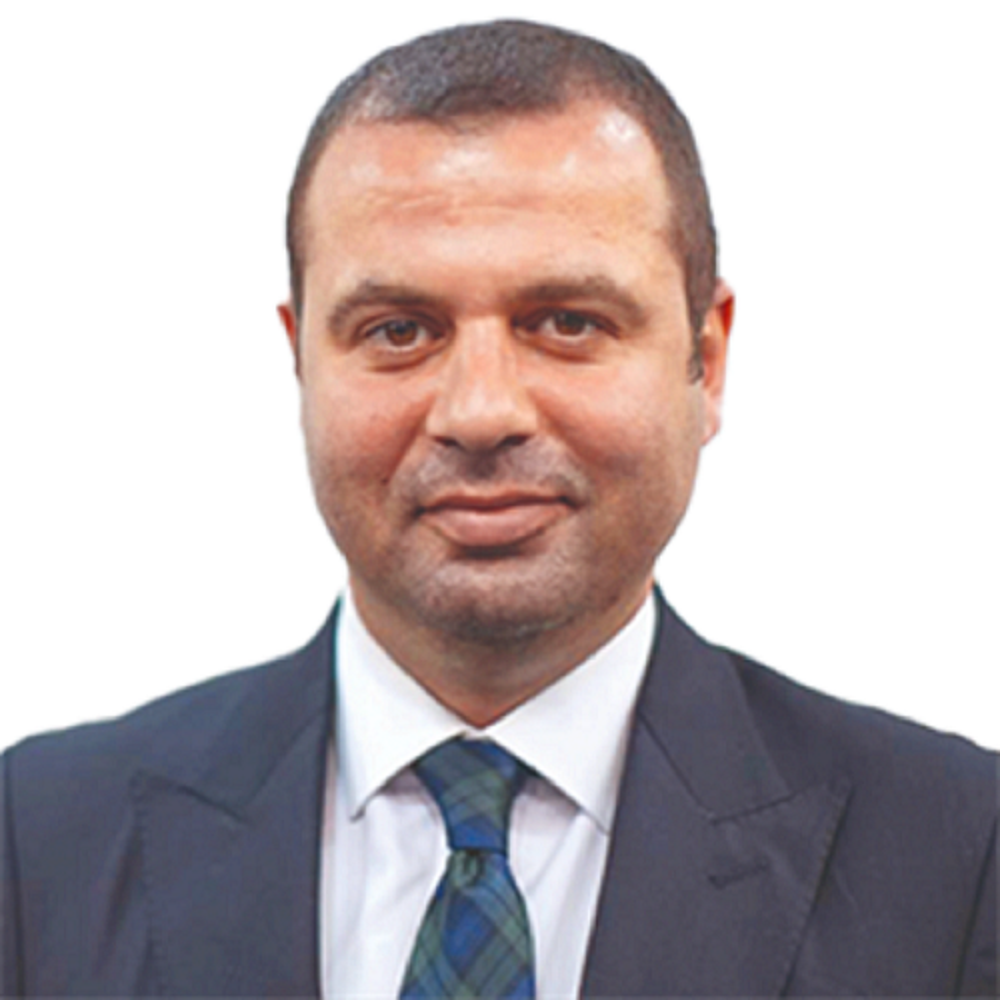 Yahya Bostan
The PKK terror group's imaginary world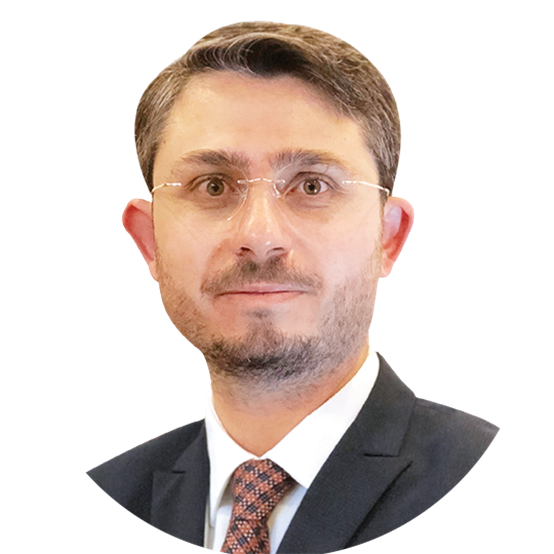 Levent Yılmaz
PPK day, expectations for interest rates and PMI data