Navigation
See Other Columns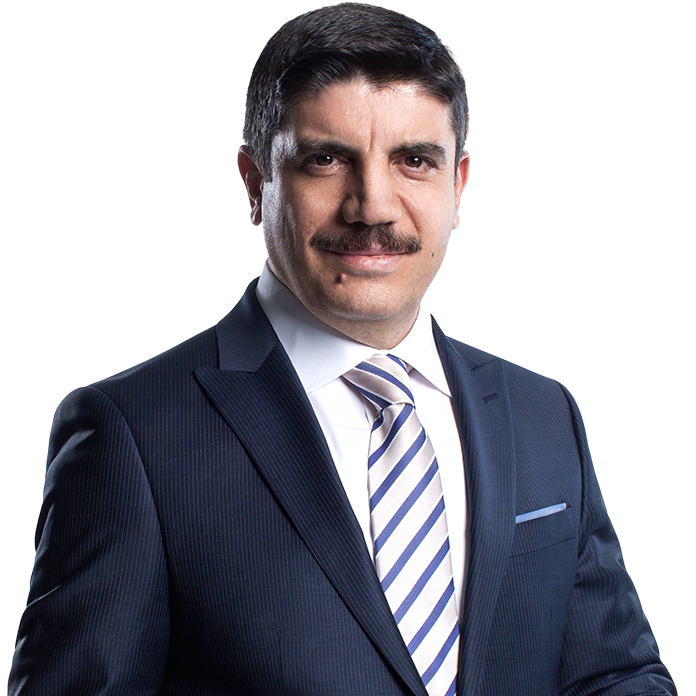 Yasin Aktay
From coup to revolution: July 15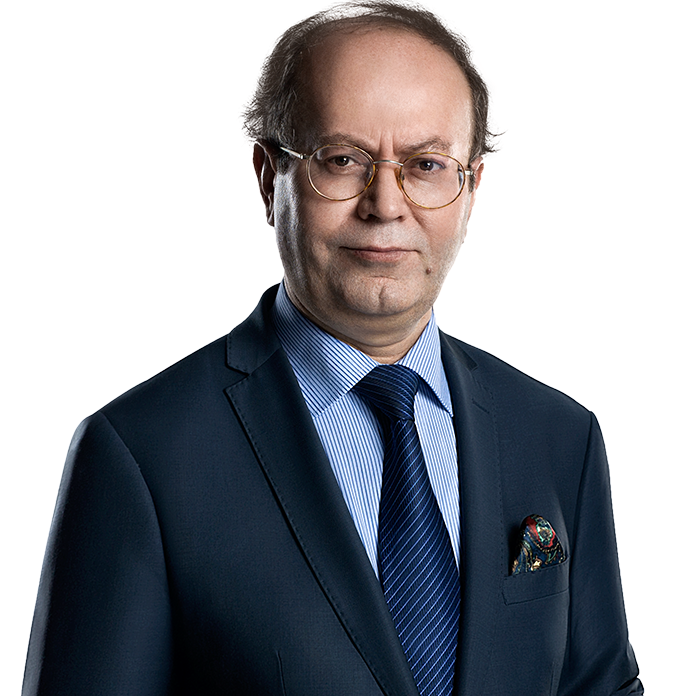 Yusuf Kaplan
Mediatic colonialism: Torture never before seen in the history of the world!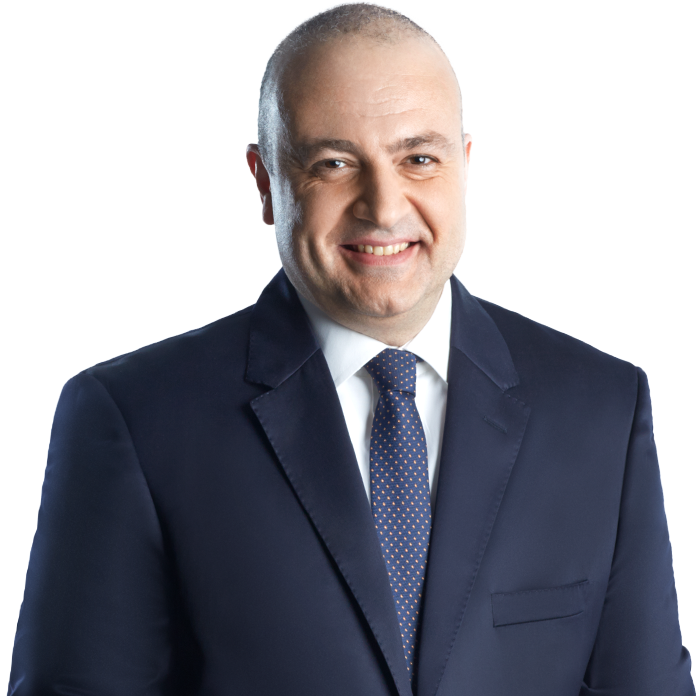 Nedret Ersanel
Who will benefit from a 'draw' in the Russia-Ukraine war?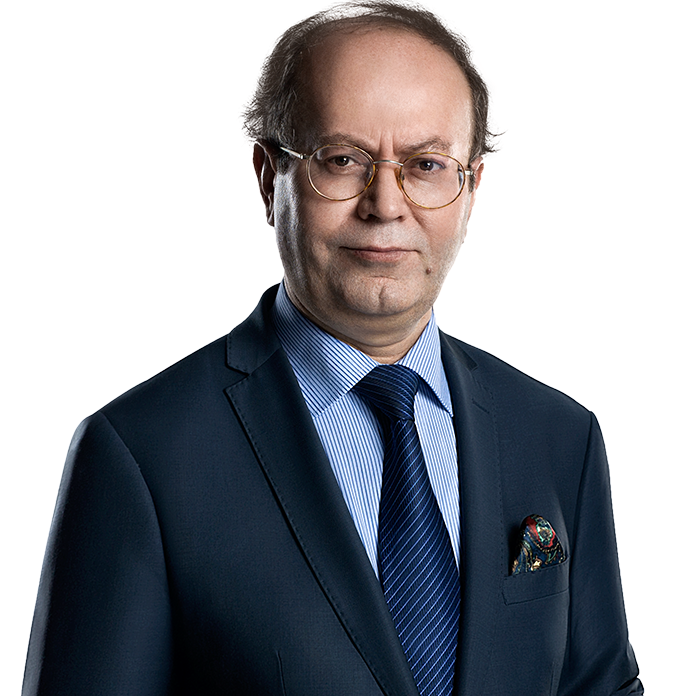 Yusuf Kaplan
Is the world capable of eliminating capitalism, reviving humanity?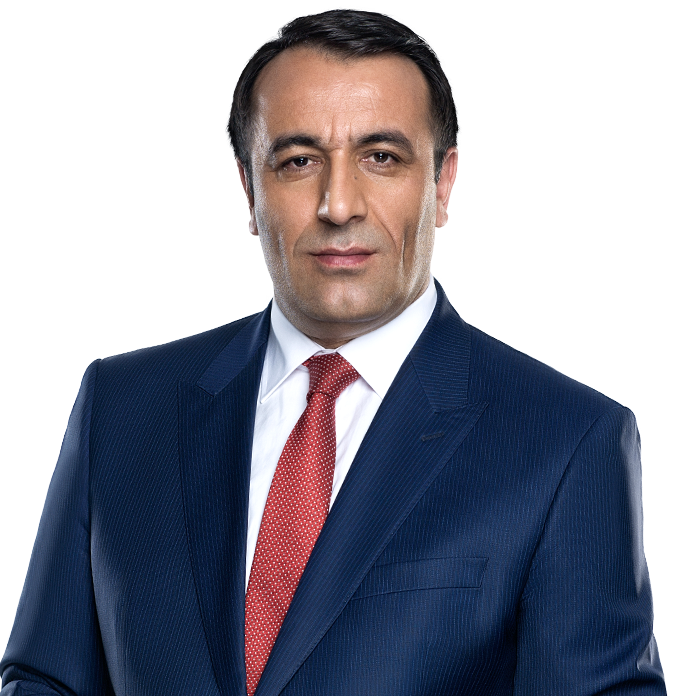 Erdal Tanas Karagöl
Energy supply security just became a top priority globally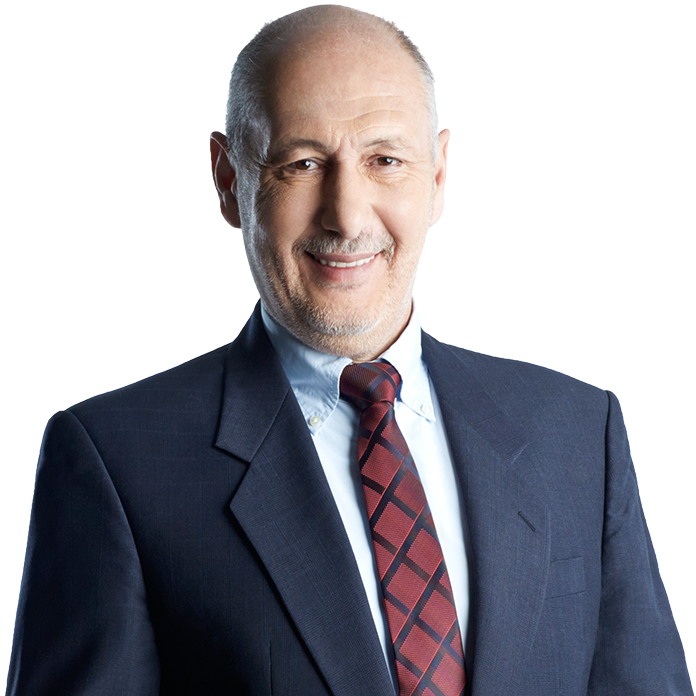 Süleyman Seyfi Öğün
How was it really aboard that plane that landed in Taiwan?