This is the definition Nietzsche sees appropriate for those who argue that history can be written free from all political and ideological biases: "The lustful eunuchs of history." I'm not trying to strike the German parliament for its acknowledgement of historical information with a resolution citing a German philosopher's words. But no other definition could have been more suitable for the situation.
7 yıl önce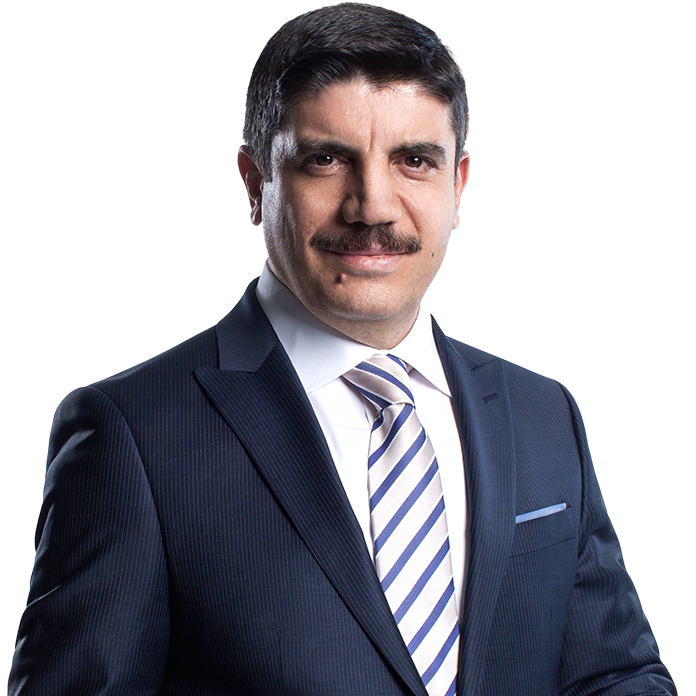 The lustful eunuchs of history or have new documents on 1915 been found?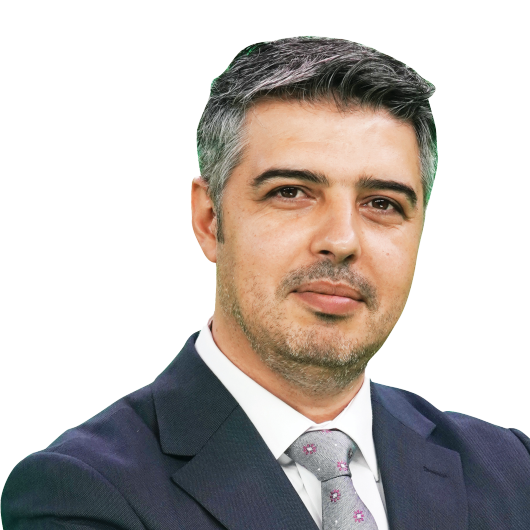 Post-election foreign exchange rate scenarios in Türkiye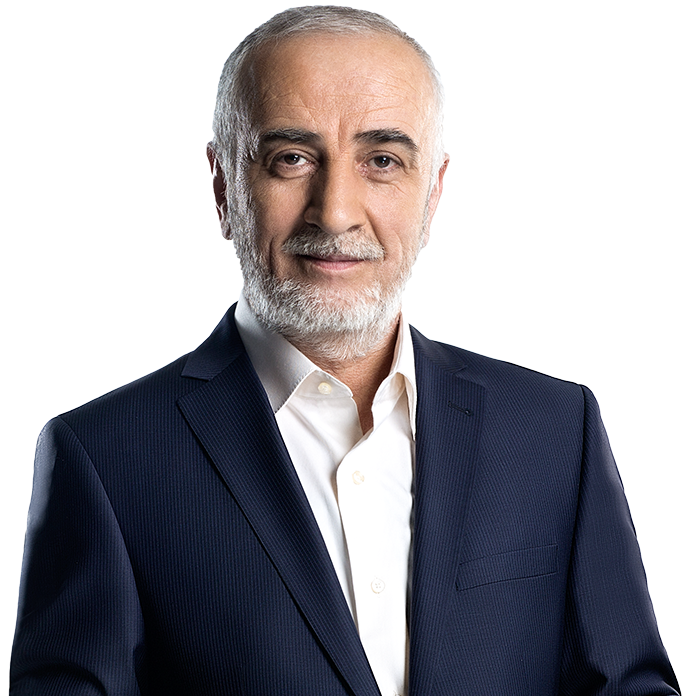 The American Establishment doesn't know what to do with Trump!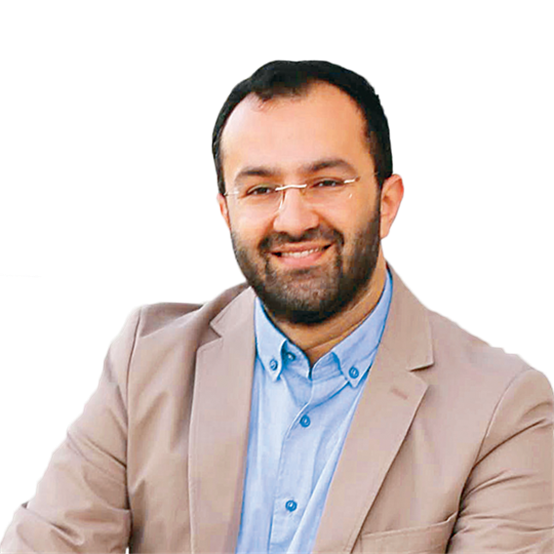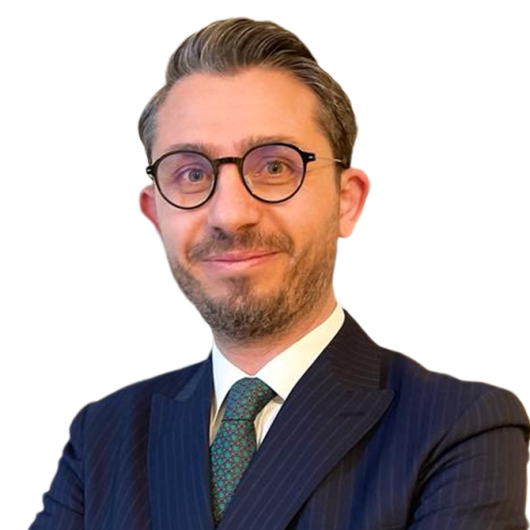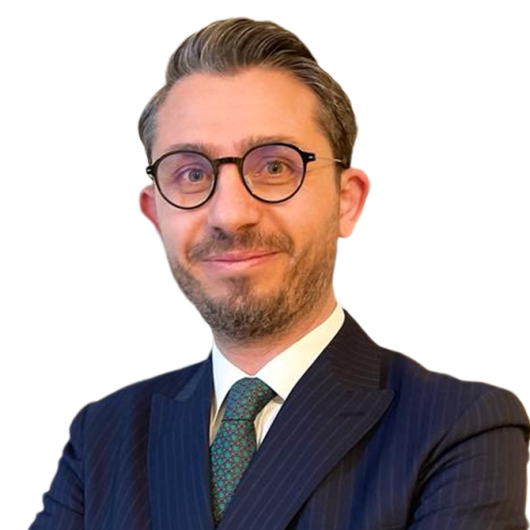 Will central banks be able to overcome the current crisis?