Türkiye must first become a balancing factor before it determines the balances
YUSUF KAPLAN,  
Monday 10:33, 26 September 2022
Türkiye was invited to the Shanghai Cooperation Organization meeting.
By whom? By none other than Russian President Putin!
Putin did not invite President Erdogan to the Samarkand meeting out of the blue.
We are in a position to say: Russia has been cornered more than ever by the Western alliance since the Cold War due to its invasion of Ukraine. And Russia needs Türkiye's support more than ever before in its recent or even distant history.
BRITISH PLAN FOR RUSSIA AND EUROPE
Unexpected new events are taking place every day after Russia's invasion of Ukraine: Propaganda is diffused in the West that Ukraine can defeat Russia or even bring it to its knees: The Brits produce the most ambitious and effective propaganda activity on this subject: Russia's He's trying to get him to take a big hit from the Ukraine War. The British media is broadcasting an incredible anti-Russian broadcast.
Why would the Brits want the Russians to lose?
For two reasons: Firstly, because it sees a unique opportunity to besiege Europe from the outside. Secondly, because the UK thinks that by bringing Russia to its knees, by finally putting an end to the prospect of Moscow establishing global hegemony on a global scale that stretches from its regions all the way to the heart of Europe. In a nutshell... The process that started with the Russian invasion of Ukraine serves to pave the way for the British on a global scale, or perhaps more accurately, the British monarchy seems like a country that would mobilize all its evil forces to be the country that will benefit the most from this conflict!
Of course, there is also the other side of the picture or the coin. On the other side of the medal, it can be easily seen that we are faced with a completely different global confrontation.
One of the most important global developments in this war is that the search for an alternative world has become so urgent for the first time and countries that need such a quest more than ever are not hesitating before making their intentions clear on this issue.
Perhaps this is an incredible opportunity for Russia, and China, which are pursuing new alliances other than the Western one. Iran and Türkiye, on the other hand, are the two countries in the world that can both benefit and suffer the most from this chaotic global environment. If they choose the wrong strategies, it will have devastating consequences for both Iran and Türkiye.
Iran is a pawn that the global system uses very well when the time and place comes to think about the Islamic world together. We need to be aware of this first and foremost.
Iran's opposition to the global system is basically camouflage.
I'm glossing over this issue because I covered it in detail in yesterday's post.
IF TÜRKİYE DOES NOT MAKE A MAJOR MISTAKE, THE WAY WILL BE PAVED FOR IT..
The Shanghai Cooperation Organization meeting was held in Uzbekistan.
In Samarkand, Uzbekistan's capital of culture, history, art, and aesthetics. Does it make any sense to hold the meeting in Samarkand and not in the capital Tashkent?
I think there is: Samarkand is one of the closest and strongest symbols and peak examples of the cultural, artistic, and historical accumulation and experience of Islamic civilization.
If the Shanghai Cooperation Organization's Samarkand meeting was deliberately held in Samarkand, I will say that its symbolic meaning and political messages are stronger than it seems.
An opportunity appeared before Türkiye that could change the course of history; The photo that President Erdoğan exhibited and the role he played at the Samarkand meeting. A very meaningful photo that needs to be read in many layers, revealing that Türkiye's future is very bright, if it does not make a big mistake, its future way will be paved on a global scale.
In this case, it becomes inevitable for Türkiye to consolidate its position as a regional power that takes care of the balances first. Then, it is necessary for Türkiye to think in a multi-faceted, multi-layered, and in-depth manner about how it can rise to the position of an actor that can determine both regional and global balances.
#
Shanghai Cooperation Organization (SCO)
Navigation
See Other Columns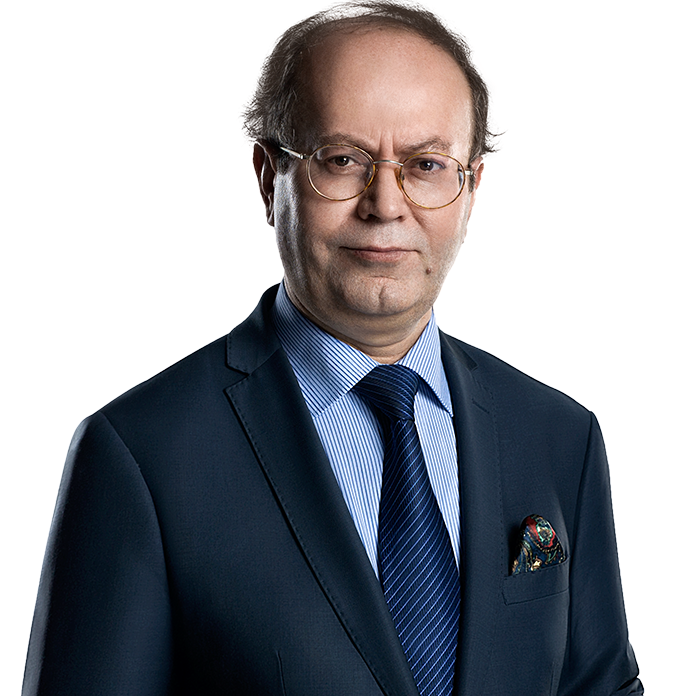 Yusuf Kaplan
Türkiye must first become a balancing factor before it determines the balances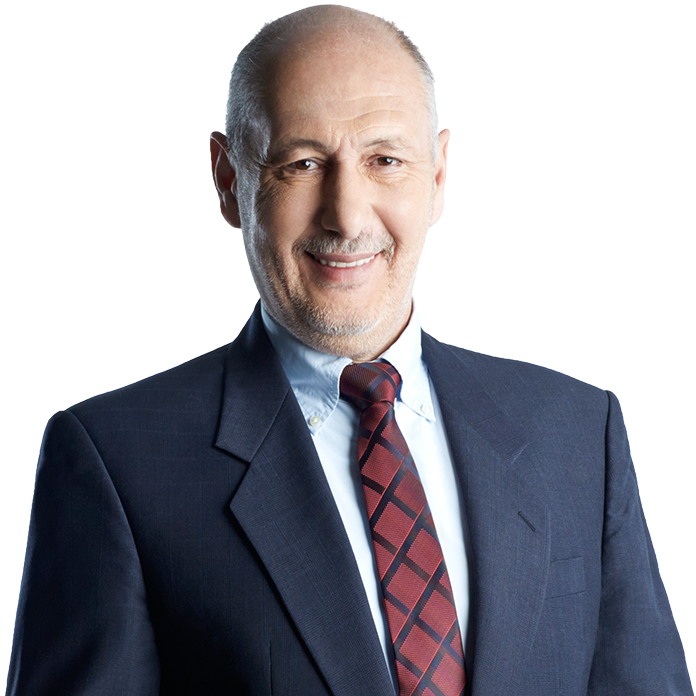 Süleyman Seyfi Öğün
Ruling parties and oppositions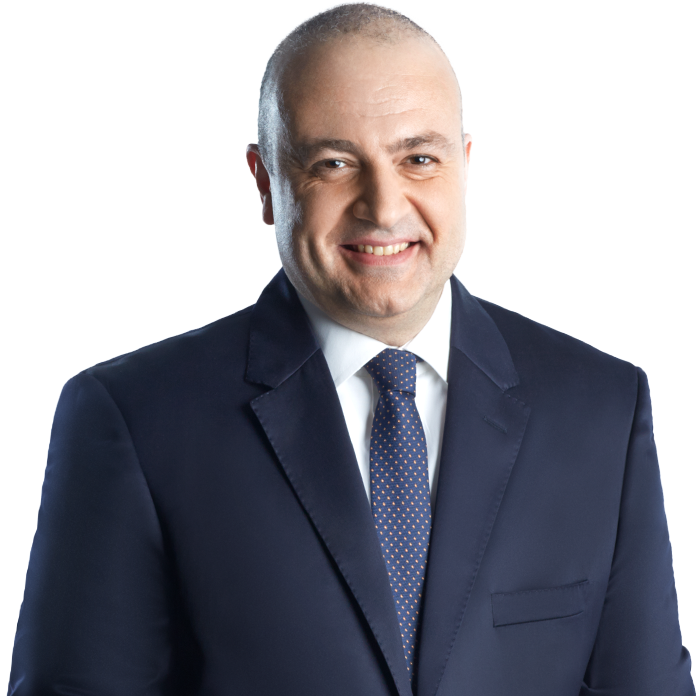 Nedret Ersanel
The 'allure' of foreign advisors...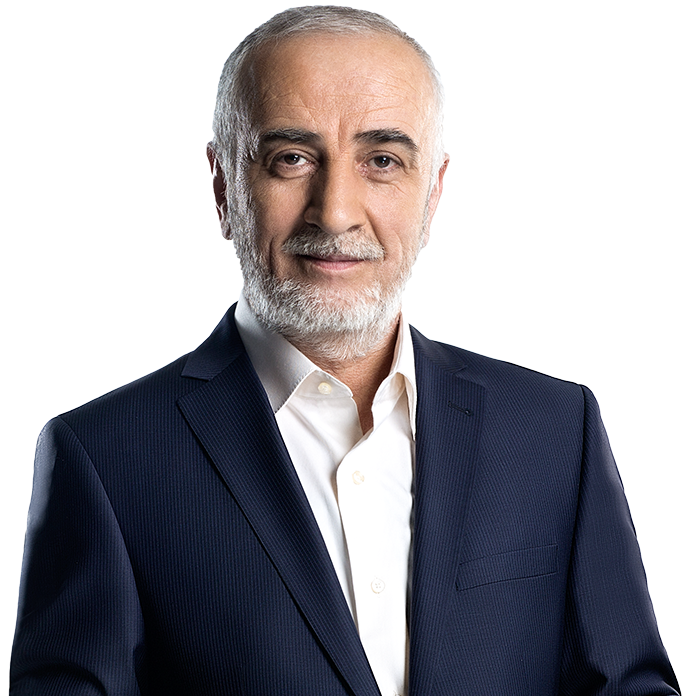 Abdullah Muradoğlu
Ukraine conflict: whose war is it?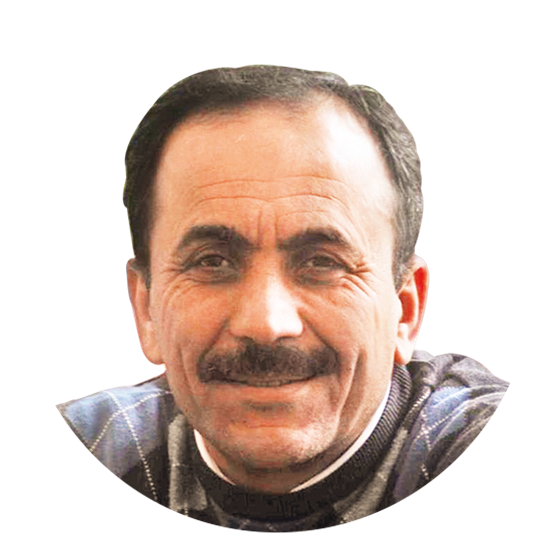 Selçuk Türkyılmaz
Turkish opposition imports ideological economists from US for hybrid war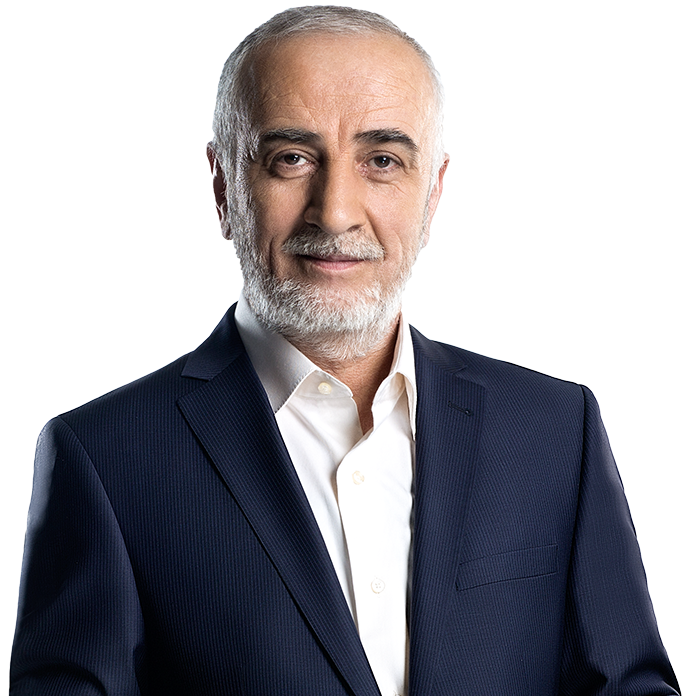 Abdullah Muradoğlu
Will US Republicans ditch Trump after latest scandal?