Navigation
See Other Columns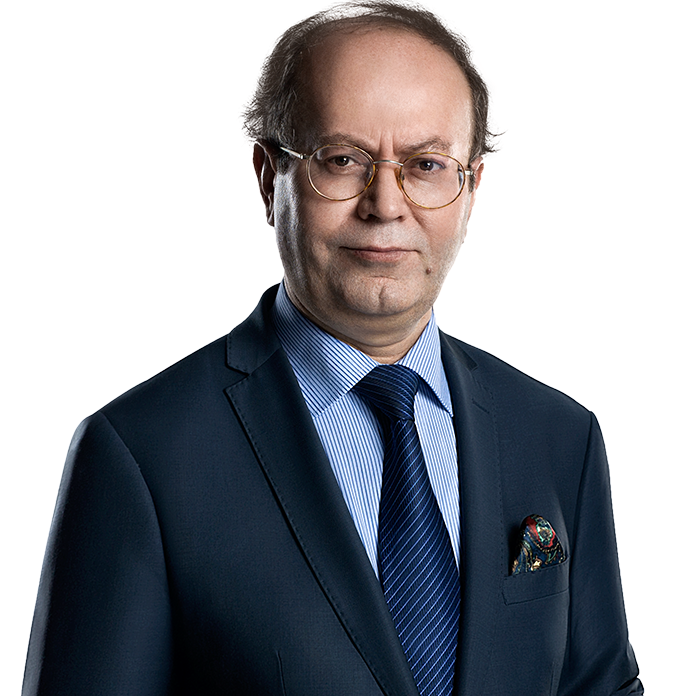 Yusuf Kaplan
Welcome to the world of Metaverse, the age of seductive barbarism!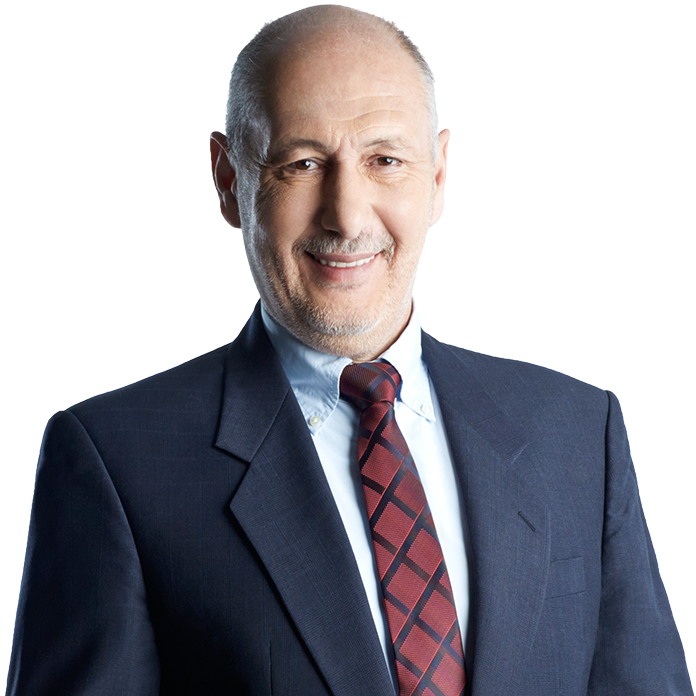 Süleyman Seyfi Öğün
A golden opportunity arises for Turkey as Sweden, Finland attempt to join NATO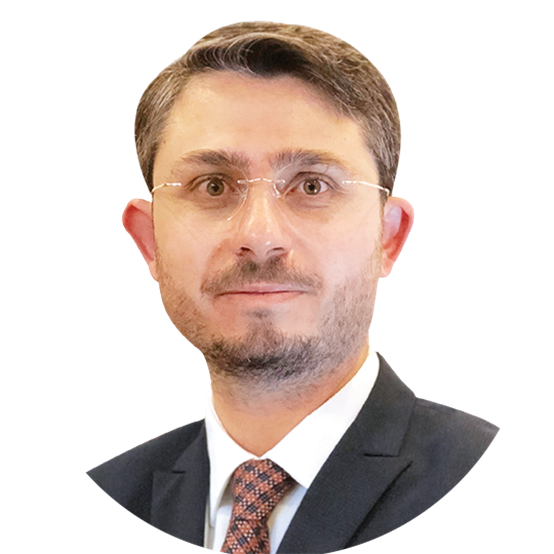 Levent Yılmaz
Will the dollar and euro soon be equal?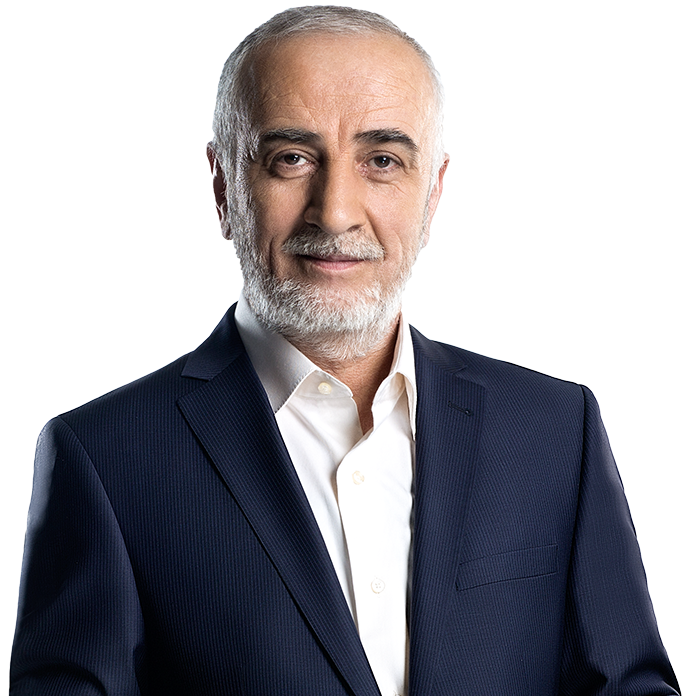 Abdullah Muradoğlu
Is America partially responsible for Russia's invasion of Ukraine?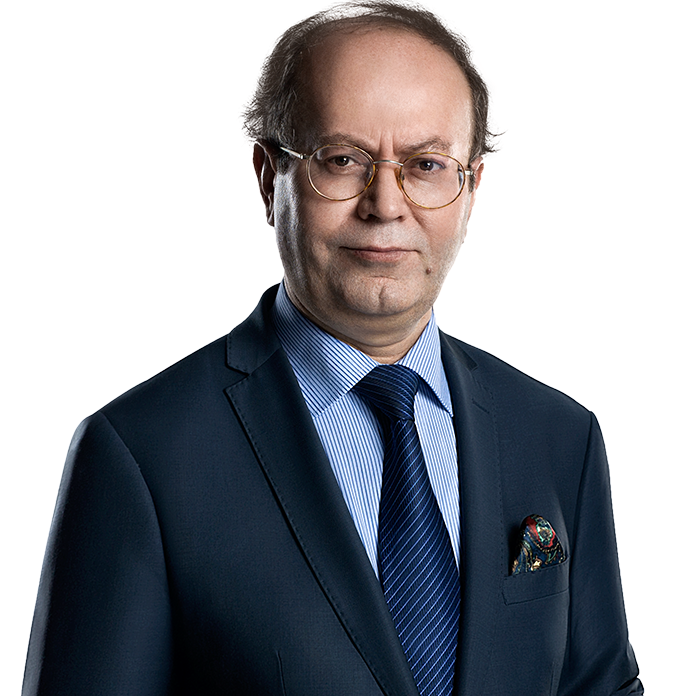 Yusuf Kaplan
How can we understand the world if we don't understand the British first?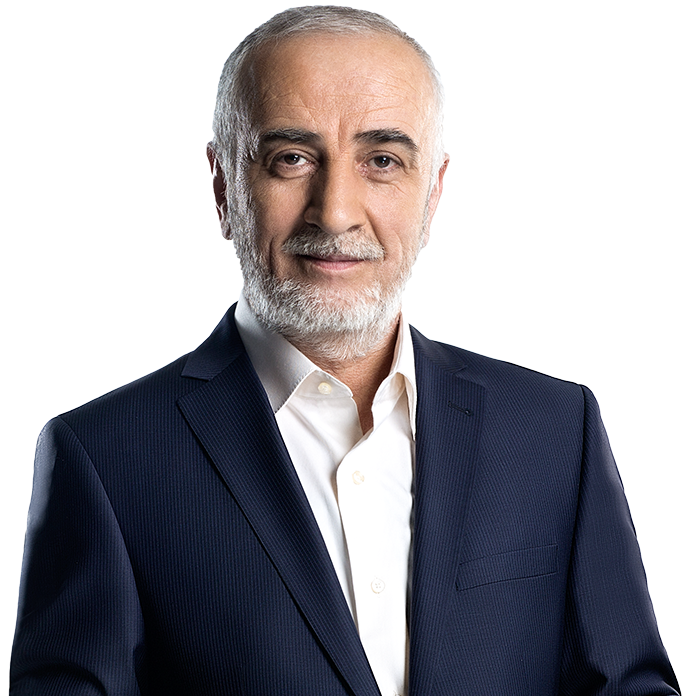 Abdullah Muradoğlu
What will go down in the great war for a digital town square?