Navigation
See Other Columns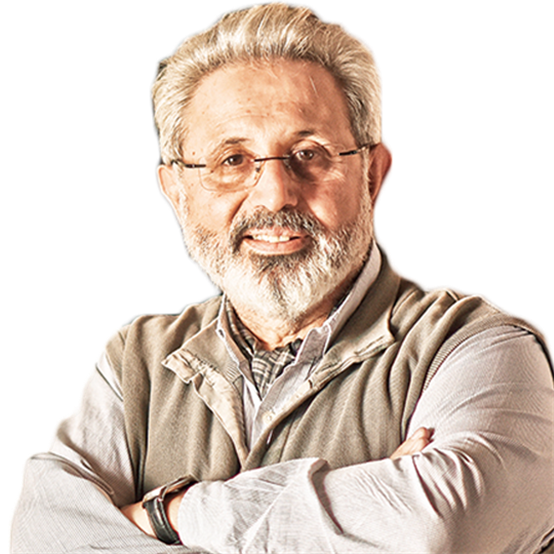 Zekeriya Kurşun
Why do the Saudis have a bone to pick with me?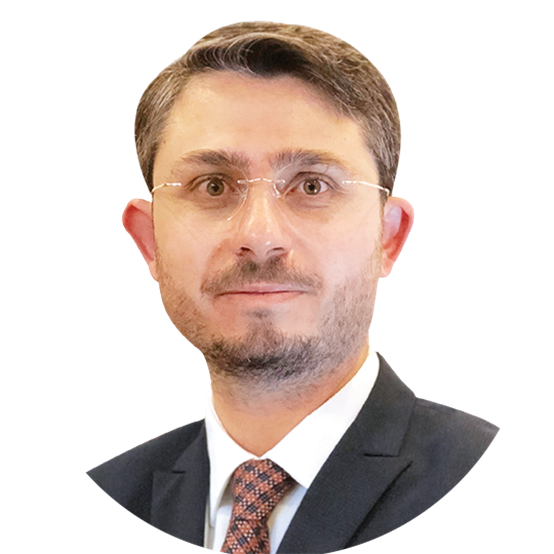 Levent Yılmaz
Latest inflation figures: expectations and risks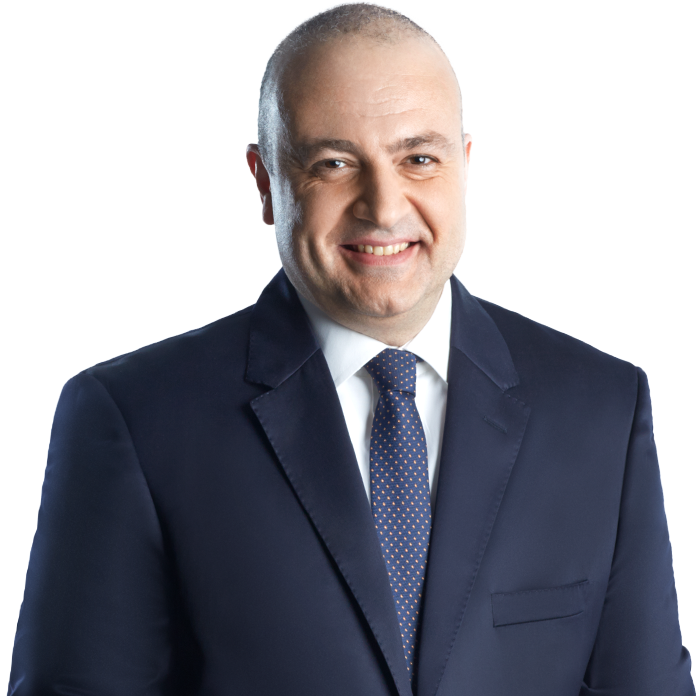 Nedret Ersanel
Alarms sounded as US attempts to realign in the Mediterranean!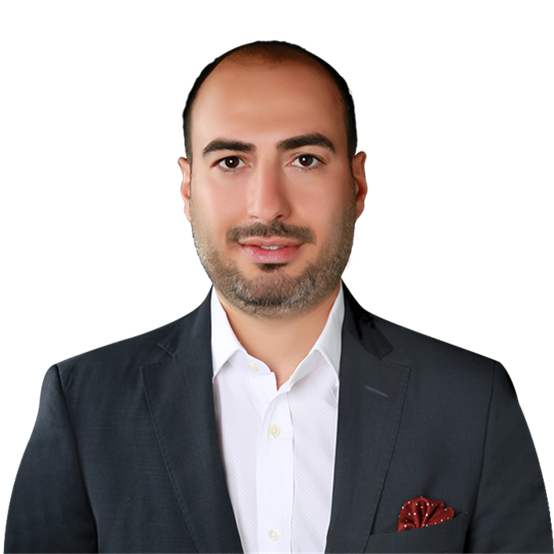 Mehmet Akif Soysal
They tried to sink Türkiye but now they can hardly stay afloat!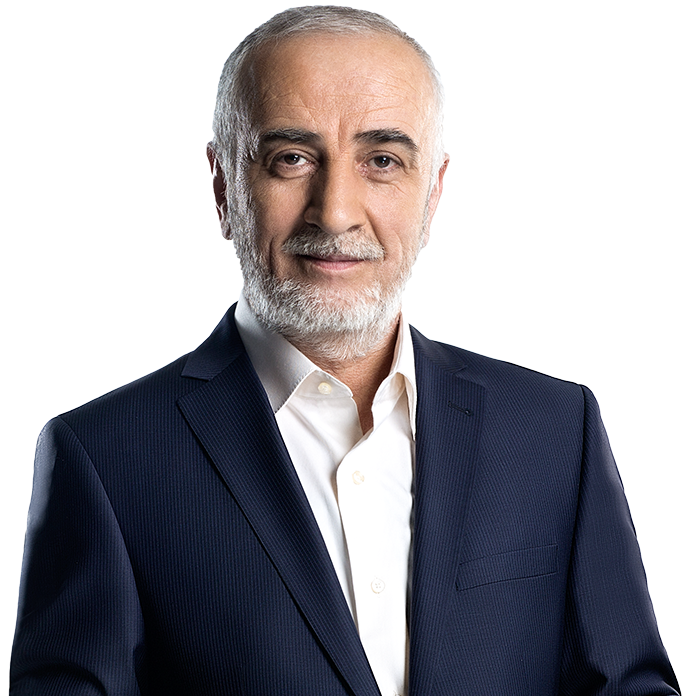 Abdullah Muradoğlu
What does the 'Anglosphere' think about China's rise?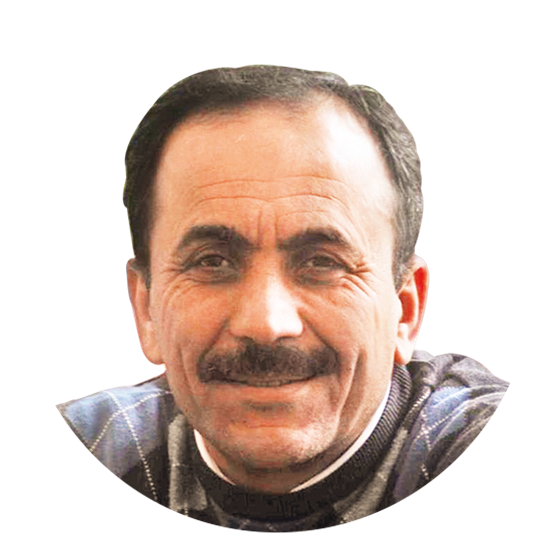 Selçuk Türkyılmaz
What did Putin say at the Annexation Ceremony?