Navigation
See Other Columns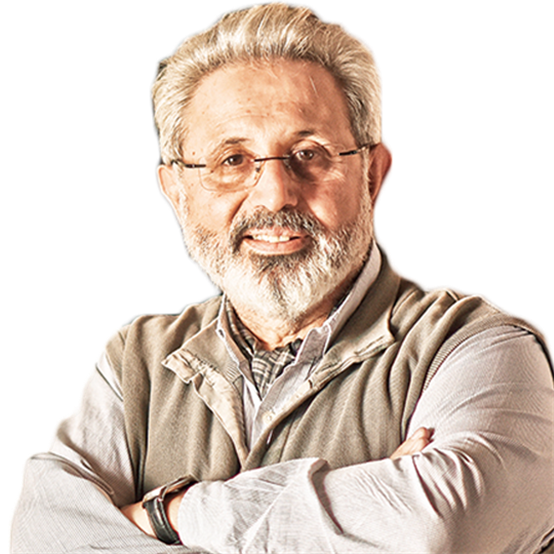 Zekeriya Kurşun
Why is a US intervention expected in Syria?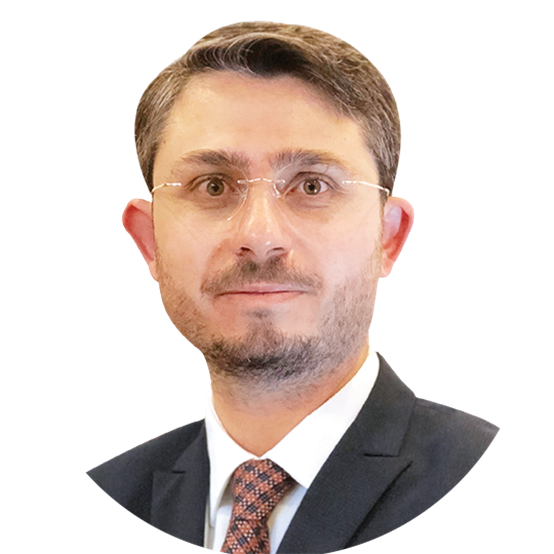 Levent Yılmaz
Türkiye's mining industry and the critical statement from EU's von der Leyen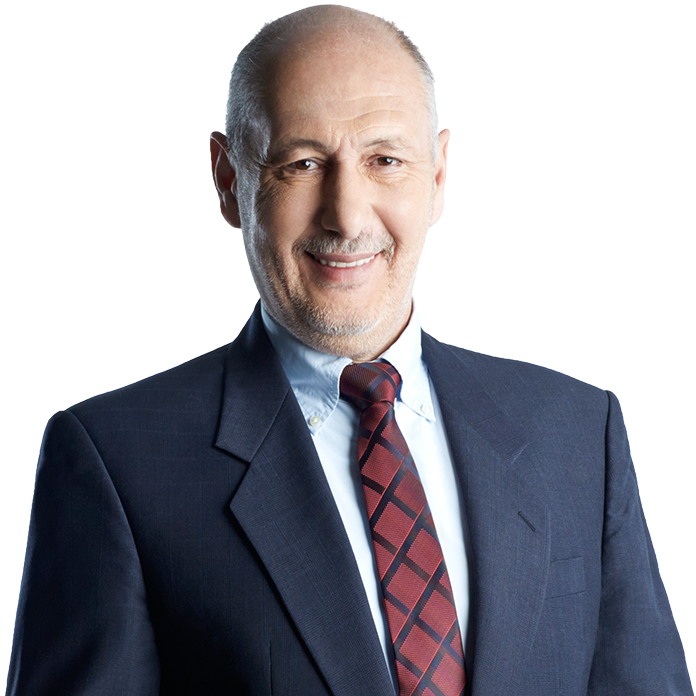 Süleyman Seyfi Öğün
Thoughts on the rise of the right in Europe...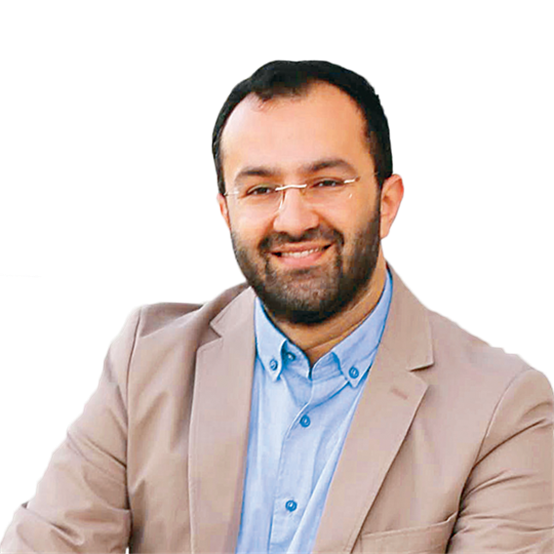 Taha Kılınç
On the passing of Sheikh Yusuf al-Qaradawi...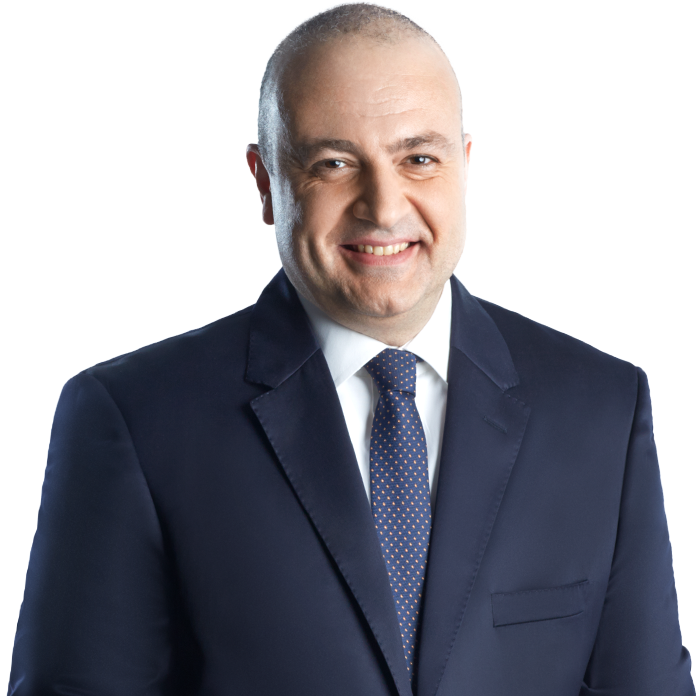 Nedret Ersanel
You don't dare say who's carrying out landings on Aegean islands?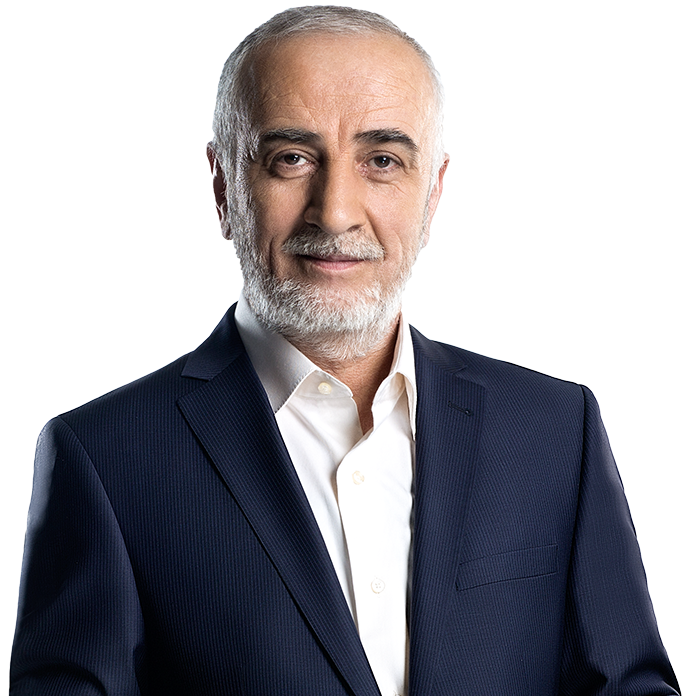 Abdullah Muradoğlu
Why Meloni's victory in Italy spells bad news for Russia, China!