Navigation
See Other Columns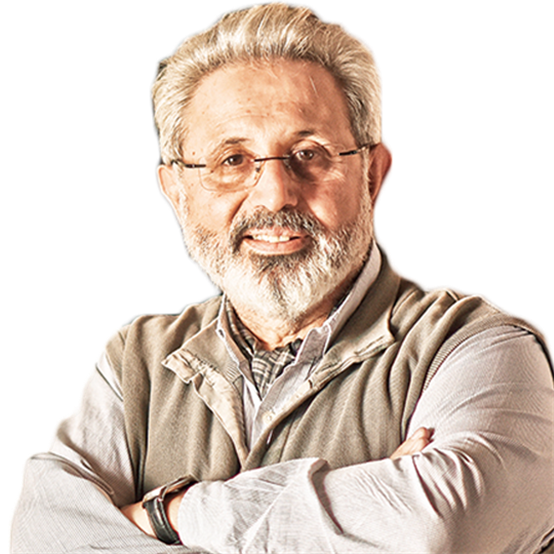 Zekeriya Kurşun
Why is Turkey at war?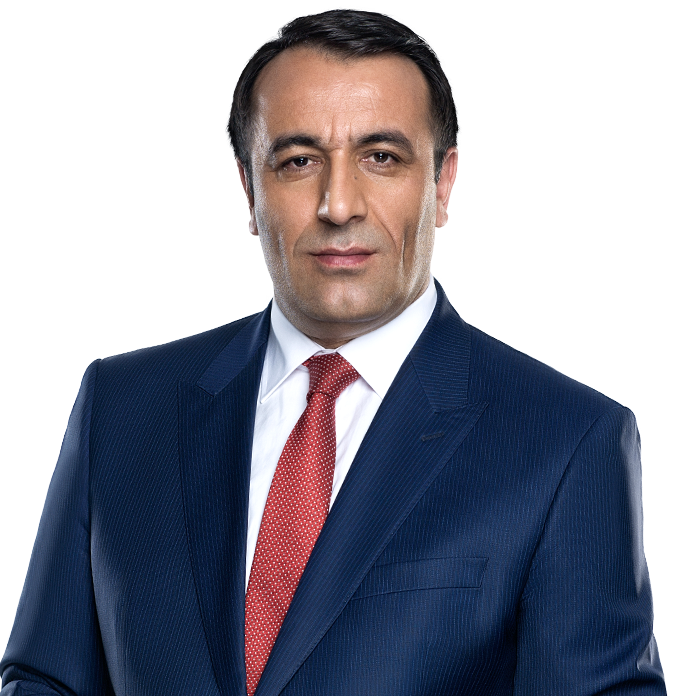 Erdal Tanas Karagöl
A new era in global trade wars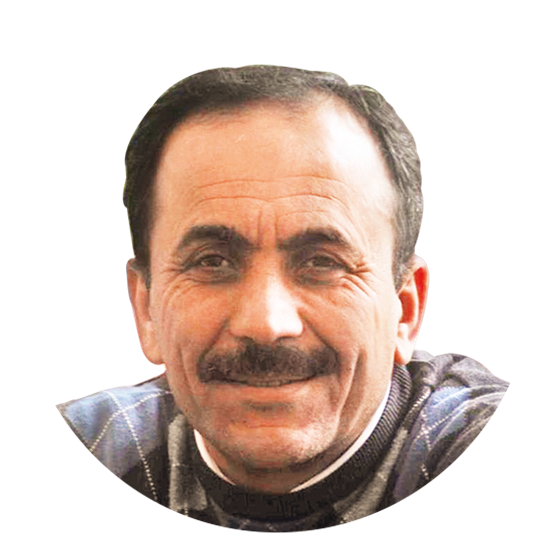 Selçuk Türkyılmaz
Türkiye can no longer be persuaded by diplomatic maneuvers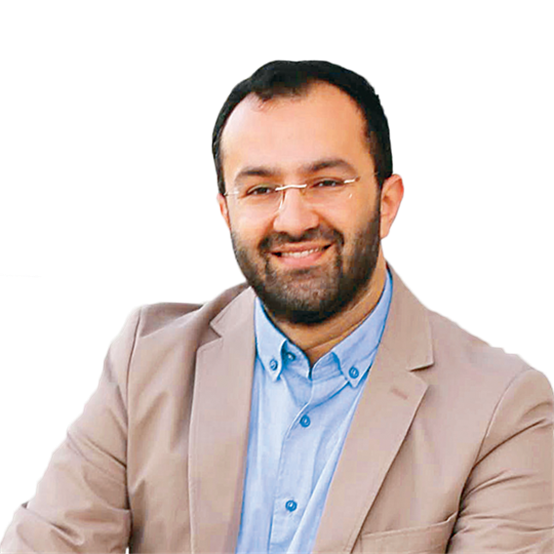 Taha Kılınç
Is a Middle East NATO even possible today?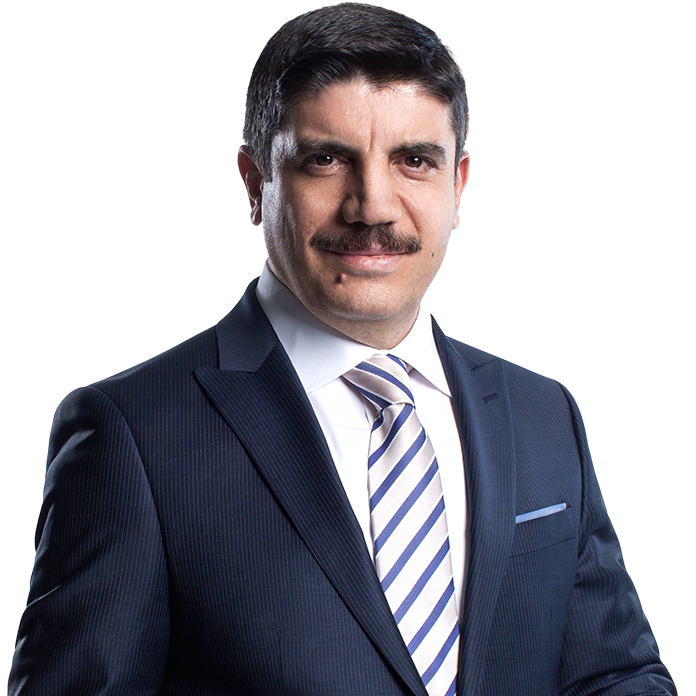 Yasin Aktay
How does trapping Türkiye in a minefield serve national security?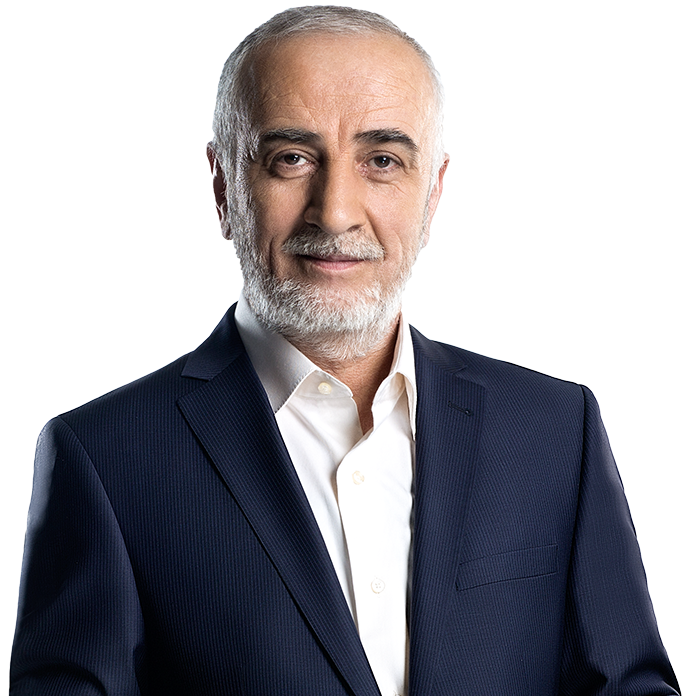 Abdullah Muradoğlu
Is the stage being set for a new American civil war?