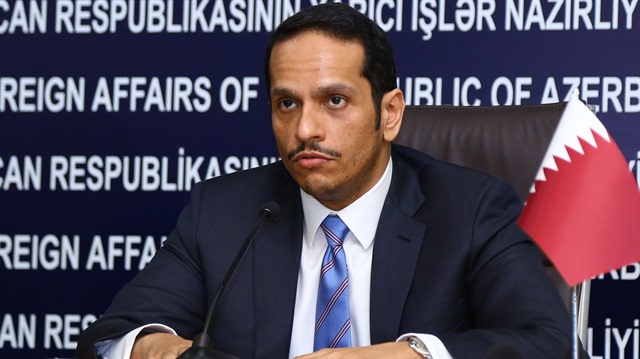 Qatari Foreign Minister Sheikh Mohammad bin Abdul Rahman Al Thani arrived in Kuwait on Monday to deliver his country's formal response to a list of demands by four Arab countries.
Last month, Saudi Arabia, Egypt, the United Arab Emirates (UAE) and Bahrain cut diplomatic ties with Qatar, accusing Doha of interfering in their domestic affairs and supporting terror groups.
The four states presented a list of 13 demands, including the closure of the pan-Arab Al Jazeera television, to end the blockade on Qatar or face further sanctions.
According to Al Jazeera television, the Qatari minister arrived in Kuwait, which has been mediating a solution to the crisis, to hand over Doha's response to the demands.
The Qatari diplomat will meet Kuwait's Emir Sheikh Sabah al-Ahmad al-Jaber al-Sabah later on Monday to deliver the reply.
The four states gave Doha a 10-day deadline that ended on Sunday to answer the demands.
On Sunday, they agreed to extend the deadline by 48 hours.
The Qatari government has strongly rejected the accusations and stressed the blockade was a violation of international law.