Alibaba in talks to invest $3 bln in Grab
NEWS SERVICE,  
REUTERS  
Monday 12:46, 14 September 2020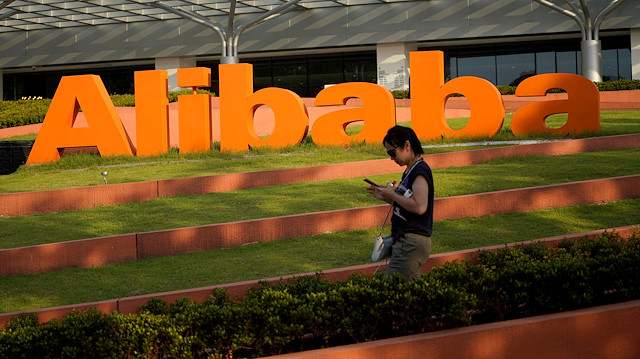 Alibaba Group Holding Ltd is in talks to invest $3 billion into Southeast Asia's biggest ride-hailing firm Grab Holdings Inc, Bloomberg News reported on Monday, citing people familiar with the matter.
Grab declined to comment, while Alibaba was not immediately available to respond to a Reuters request for comment.
The company, which has an estimated valuation of $14 billion and counts SoftBank Group Corp as one of its backers, expanded into financial services, food delivery and mobile payments over the last few years, even before the COVID-19 pandemic hurt its mainstay ride-hailing business.
In June, Grab announced a 5% reduction in staff numbers as it cut costs amid slower growth.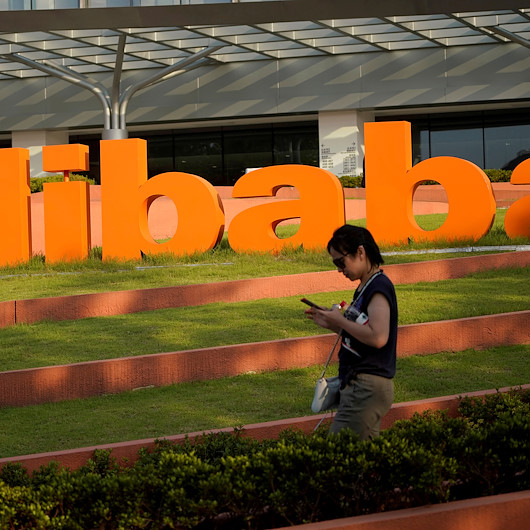 Alibaba in talks to invest $3 bln in Grab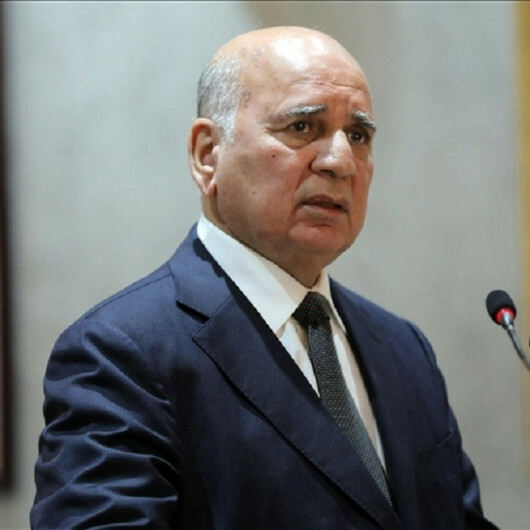 Iraq says over 18,000 stolen artifacts retrieved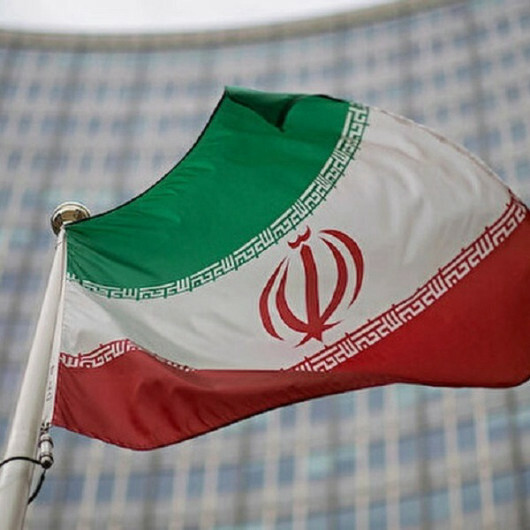 Iran executes four men for 'intelligence cooperation' with Israel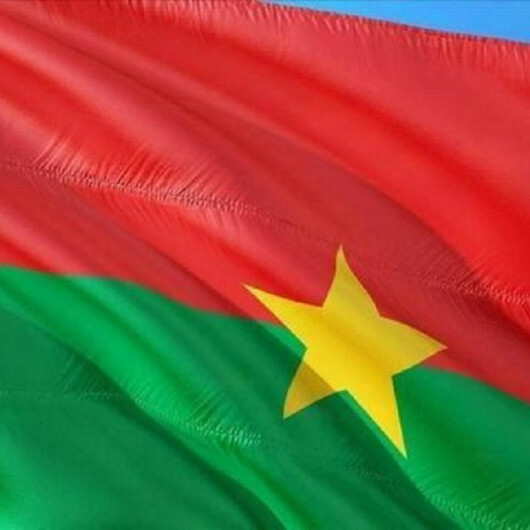 Burkina Faso suspends broadcast of French radio RFI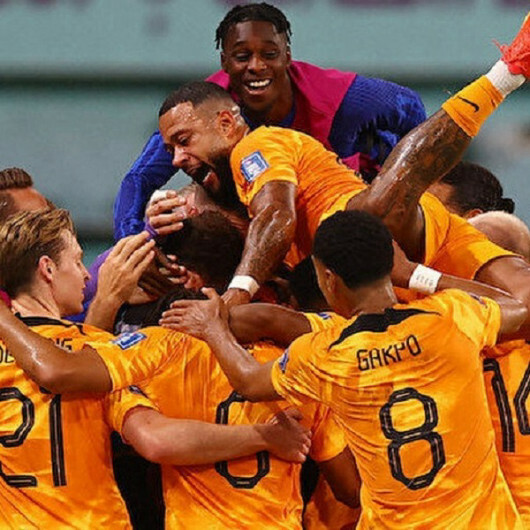 Netherlands crush US World Cup dream to book quarterfinals berth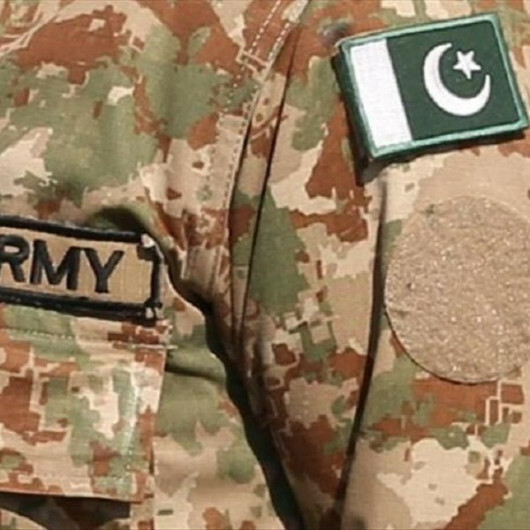 Pakistan's army chief warns India against any 'misadventure'