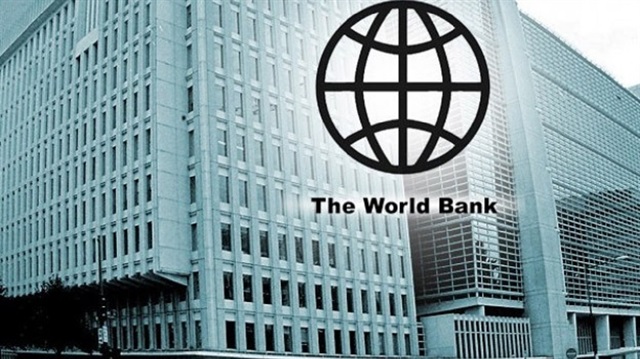 The World Bank's finance arm said on Monday it is investing €140 million in Turkey to support expansion of a new tram line in the Mediterranean province of Antalya.
The International Finance Corporation (IFC) "will provide Antalya with a €140 million financing package, helping the city add 18 kilometers of track and 29 stations to its urban rail transit system," a World Bank Group member said in a statement.
The financing is a part of an effort to help municipal authorities improve public transport and build a sustainable city, the IFC said.
It added that with the network's expansion, the northern suburbs of Varsak and Muze will be connected to the city center.
"The financing will also help the municipality buy 20 new tram cars," it said.
Menderes Turel, the mayor of Antalya, said that when completed, the city's rail transport system would be the second-largest in Turkey, following Istanbul.
"Antalya will continue to grow in a sustainable and planned way," Turel said.
The IFC said that the new tram line is expected to carry an additional 25 million passengers annually and to reduce traffic congestion in the city as well as improving urban mobility.
According to the Culture and Tourism Ministry, Antalya, receiving almost 32 percent of Turkey's visitors, saw 9.25 million foreign visitors in the first 10 months of the year.
Wiebke Schloemer, the IFC's regional industry head of infrastructure in Europe, Middle East and North Africa, said that fast-expanding cities such as Antalya drive economic growth across the developing world.
"For them to keep growing, they need continue to beef up urban infrastructure in a cost-effective and eco-friendly way. And that's exactly what public transit does," Schloemer said.
"In fiscal year 2017, which ended in June, the IFC made $1.2 billion in long-term investments in Turkey's private sector and provided over $700 million in trade finance," he said.