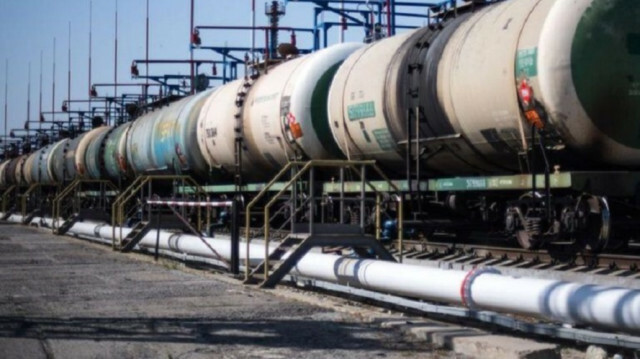 Azerbaijan plans to export domestically produced diesel fuels to Georgia and Turkey, Emil Alkhasli, a deputy director at the Heydar Aliyev refinery announced, Trend News Agency reported Monday.
"We plan to export refinery products to the markets of Georgia and Turkey. The main export product will be diesel fuel," Alkhasli, who heads the refinery's "modernization project," said.
According to Alkhasli, the refinery is sticking to the implementation of its investment strategy within the scope of the project.
He noted that they will re-evaluate the potential for further investments after the first stage is completed in 2023.
The production capacities of the refinery at the first stage will fully meet the needs of the Azerbaijani market for diesel fuel, as well as RON-92 and RON-95 gasoline of Euro-5 standard, the deputy director said.