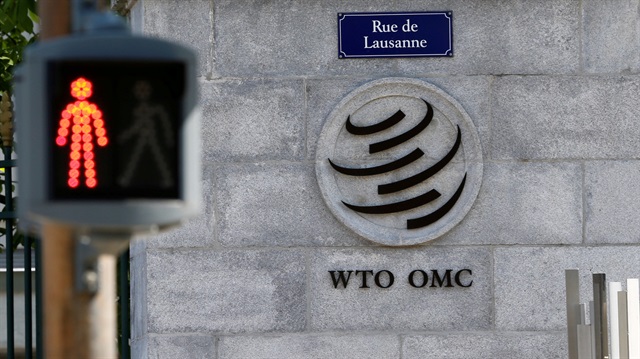 Brazil and Indonesia have appealed against rulings by World Trade Organization dispute panels, the WTO said on Friday.
Brazil has appealed in a dispute with Japan and the European Union over several of Brazil's industrial stimulus programmes.
Indonesia's appeal follows a ruling in a case brought by Taiwan and Vietnam over import tariffs that aimed to safeguard Indonesia's production of certain flat-rolled iron and steel products.