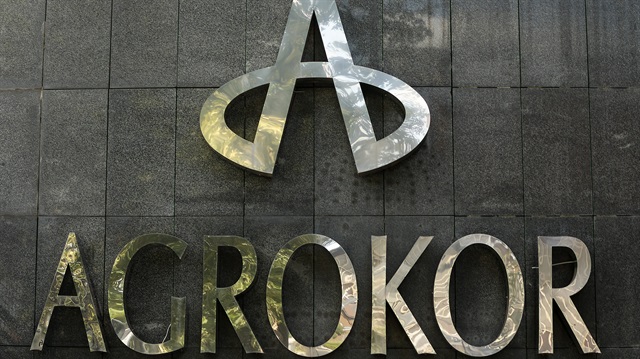 The owner of Croatia's food group Agrokor was detained in London after a European arrest warrant was issued, police in both countries said on Tuesday.
Ivica Todoric and 14 other people are being investigated in Croatia over circumstances that created a debt crisis at Agrokor .
"Croatian police were notified that Ivica Todoric had been called to come into Charing Cross Police Station, where he was arrested on the basis of the European arrest warrant," the police said on their website.
The Metropolitan police in London also confirmed the arrest.
"Todoric appears in custody at Westminster Magistrates' Court later today," it said in a statement.
It is unclear if Todoric will fight Croatia's extradition request. His lawyers in Zagreb were not immediately available for comment.
In a series of blogs on his website in recent weeks Todoric has denied any wrongdoing and accused the top officials in the Croatian government of plotting against him for political reasons.