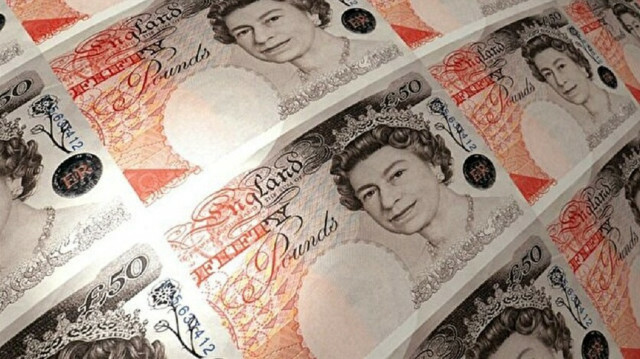 The British pound gained ground against the greenback following the resignation of Liz Truss as prime minister on Thursday.
Sterling traded over 1.125 per US dollar in the afternoon after touching $1.13 earlier in the session.
Truss' resignation follows a mini-budget produced by her government and based on her ideas that crashed the economy and sparked chaos in financial markets, resignations and sackings in her government, and caused the evaporation of discipline and unity within the ruling Conservative Party.
Truss is the shortest-serving premier in British history with just 44 days in office.
The British pound has lost nearly 17% against the US dollar since the beginning of this year, as the country is dealing with surging inflation and high energy bills.
According to the latest data, Britain's annual consumer inflation rate rose to 10.1% in September, returning to July's 40-year high.
In its latest meeting, the Bank of England raised its base rate by 50 basis points to 2.25% from 1.75% – the seventh consecutive hike by the central bank. It is expected to deliver an aggressive rate hike to tame inflation.
5 ay önce