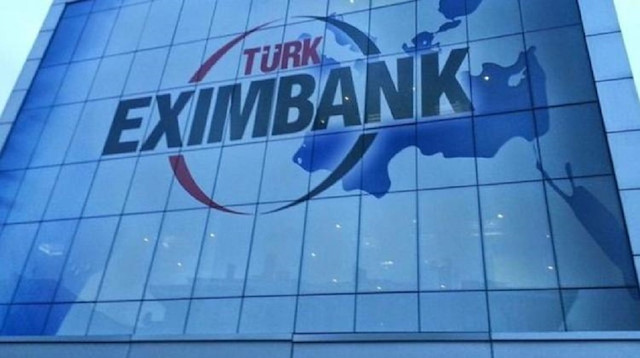 A $350 million bilateral term loan facility agreement was signed on Monday between Turk Eximbank and ICBC Turkey, the first Chinese bank active on Turkish soil.
Speaking at the signing ceremony, Trade Minister Ruhsar Pekcan underlined the importance of the deal with the Industrial and Commercial Bank of China (ICBC) Turkey for boosting and diversifying resources.
"This is important to find new sources of financing for our exporters and to be able to support them more," Pekcan said.
Xiangyang Gao, the chairman of ICBC Turkey, said the facility with a three-year tenor is "the one and only" second bilateral term loan facility in Turkish market extended by the lender.
"This transaction clearly demonstrates ICBC's strong confidence and commitment to the Turkish banking sector and the Turkish economy," he said.
Gao said the bank will focus on investments and infrastructure and MA projects for both Turkish and Chinese enterprises in relation to countries taking part in China's One Belt One Road project.
Adnan Yildirim, the head of Turk Eximbank, said as of January the amount of external source was $1.3 billion while total financing from ICBC Turkey reached $700M.
Yildirim said both banks will work closely in order to deepen ties.