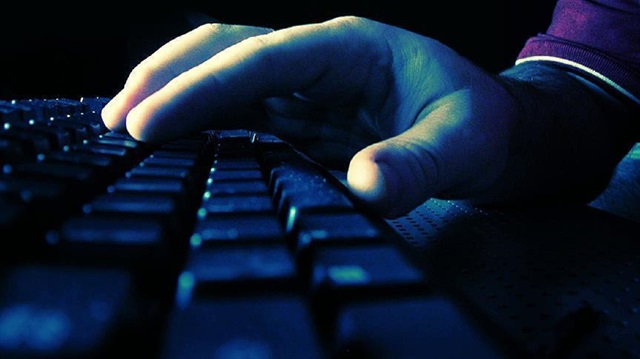 Equifax announced Tuesday that its chief executive, Richard Smith, will be stepping down effective immediately in the wake of a major data hack.
The credit monitoring company announced Sept. 7 that it had been the victim of a massive cyberattack and that hackers had stolen sensitive personal data of around 143 million Americans.
Equifax said Smith, who was also chairman of the board, will forgo any bonus or severance. He will keep his pension, which was valued last year at $18 million.
"Serving as CEO of Equifax has been an honor, and I'm indebted to the 10,000 Equifax employees who have dedicated their lives to making this a better company," Smith, 57, said in a statement.
"The cybersecurity incident has affected millions of consumers, and I have been completely dedicated to making this right. At this critical juncture, I believe it is in the best interests of the company to have new leadership to move the company forward."
The breach, which was discovered in July, was considered especially grave because hackers accessed Social Security numbers, birthdates and, in some cases, credit card numbers.
Paulino do Rego Barros, Jr., who has worked at the company for seven years, was tapped to replace Smith as interim CEO. Current board member Mark Fiedler was appointed to serve as non-executive chairman.
"The Board remains deeply concerned about and totally focused on the cybersecurity incident," Fiedler said in a release. "We are working intensely to support consumers and make the necessary changes to minimize the risk that something like this happens again. Speaking for everyone on the Board, I sincerely apologize."
The breach, and how long Equifax took before making the cyber-attack public, have been widely criticized by cybersecurity experts and politicians.
"It's not real accountability if the Equifax chairman CEO resigns without giving back a nickel in pay or publicly answering questions," Senator Elizabeth Warren said on Twitter after the announcement, adding "the American public deserves answers about what went wrong at Equifax and what the company plans to do going forward."