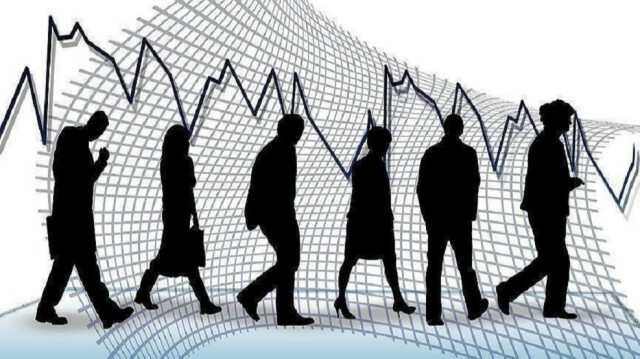 Unemployment in the EU stood at 6.7% in October, stable compared with this September and down from 7.5% in October 2020, the bloc's statistical office announced on Thursday.
The number of unemployed people dropped by 77,000 month-on-month and by 1.65 million compared to October 2020, according to the latest Eurostat data.
The unemployment rate for women was 7% in October, down from 7.1% in September, while the figure for men slipped from 6.5% in September to 6.4% in October.
Over 2.9 million people under the age of 25 years were jobless in the EU, bringing the youth unemployment rate in October to 15.9%.