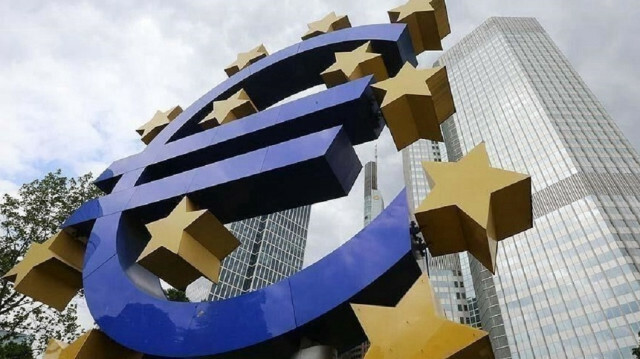 Euro area manufacturing activity continued contracting for the fourth consecutive month, with Purchasing Managers' Index (PMI) hitting to a 29-month low in October, according to the preliminary flash reading on Monday.
Manufacturing PMI in the single currency zone fell to 46.6 in October from 48.4 in September, a report by US-based financial services company Samp;P Global showed.
The figure was below market forecast of 47.8 for the month.
Amid high energy prices, the production decreased to a 29-month low in October as Flash Eurozone Manufacturing Output Index hit 44.2.
"While the rising cost of living remains the predominant cause of the economic slowdown, the region's energy crisis remains a major concern and a drag on activity, especially in energy intensive sectors," said Chris Williamson, the chief business economist at Samp;P Global Market Intelligence.
Euro area economic activity also continued to worsen in October as Samp;P Global Eurozone PMI Composite Output Index fell from 48.1 in September to 47.1 in October, a nearly two-year low.
5 months ago