Fed official says rate hikes 'had only limited effects' on inflation
'Policy rate is not yet in a zone that may be considered sufficiently restrictive,' James Bullard says
AA  
Friday 11:35, 18 November 2022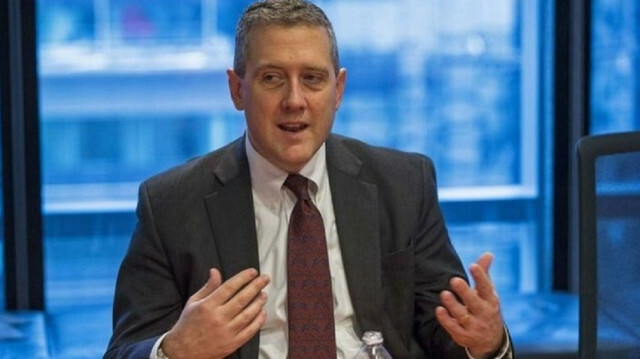 St. Louis Fed President James Bullard
St. Louis Fed President James Bullard said Thursday that the Federal Reserve's interest rate increases "had only limited effects on observed inflation" and market pricing suggests disinflation is expected in 2023.
He said the most recent statement from the Federal Open Market Committee (FOMC), after the Fed's meeting on Nov. 2, refers to ongoing increases in the policy rate to reach a level that is "sufficiently restrictive."
Bullard, however, added his views are now based on "generous" assumptions, which tend to favor a more dovish policy over a more hawkish one.
"Even under these generous assumptions, the policy rate is not yet in a zone that may be considered sufficiently restrictive," he said during a speech in Louisville, Kentucky.
The St. Louis Fed president, who has a voting right in the FOMC's interest rate decisions, said in June that the US central bank should "aggressively" fight to get record inflation under control.
The Fed raised US interest rates by 75 basis points Nov. 2 for a fourth consecutive time, raising the target range for the federal funds rate to between 3.75% and 4% -- its highest since January 2008.
The central bank has raised its benchmark interest rate by 375 basis points, or 3.75%, since March to get control of runaway inflation.
US annual consumer inflation came in at 7.7% in October, easing from the 8.2% annual gain in September, according to the latest figures from the Labor Department. Annual US producer inflation rose 8% in October, slowing down from September's 8.4% gain year-on-year.
Both figures are far from the Fed's inflation target of 2%.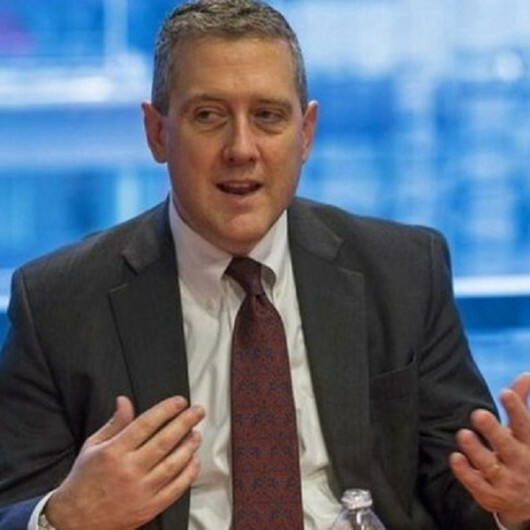 Fed official says rate hikes 'had only limited effects' on inflation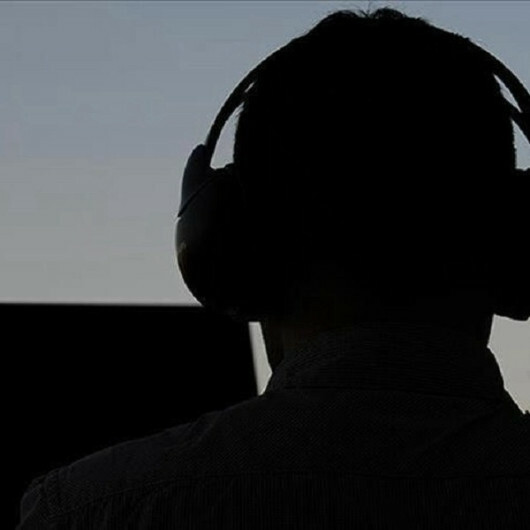 Greek intelligence spied on top military generals, says report amid ongoing surveillance scandal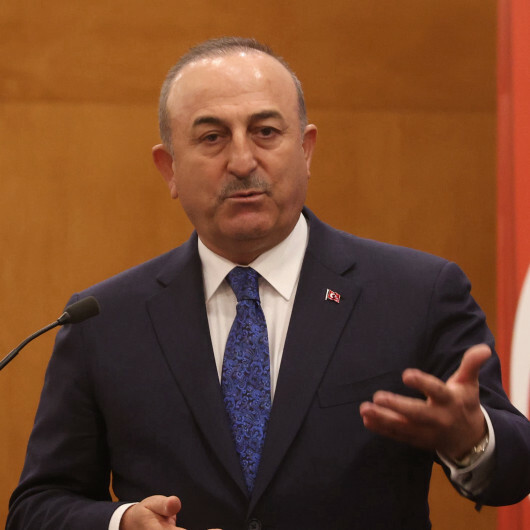 Türkiye to open consulate general in Algeria's port city Oran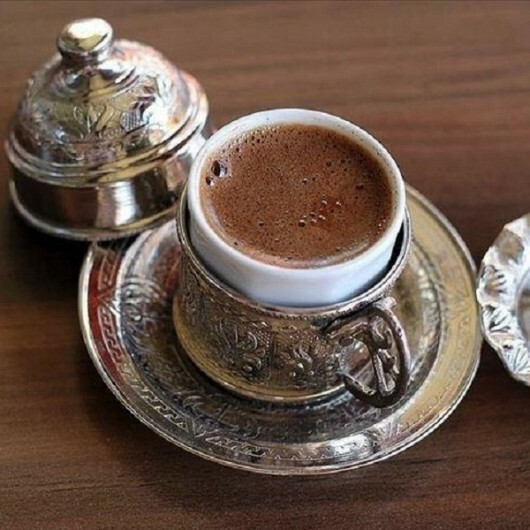 Turkish coffee: Cultural cornerstone far exceeding the drink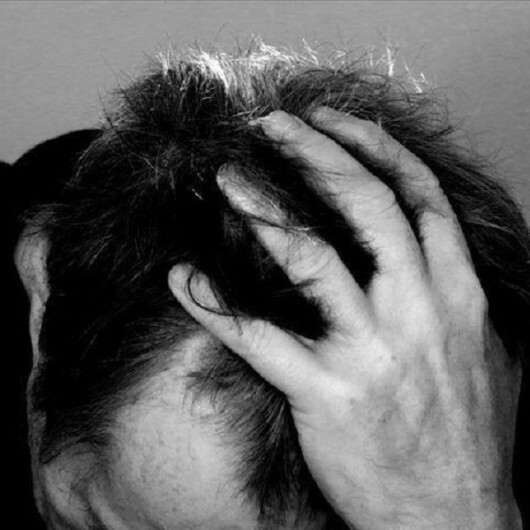 Absences from work in Switzerland reach record-high level due to mental health issues: Research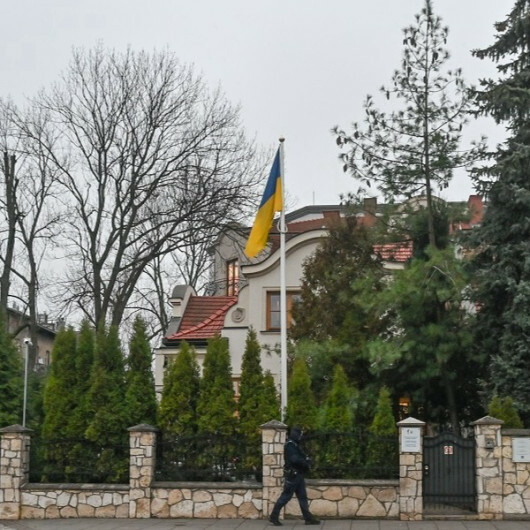 Spanish police seize three more envelopes addressed to Ukrainian diplomatic missions