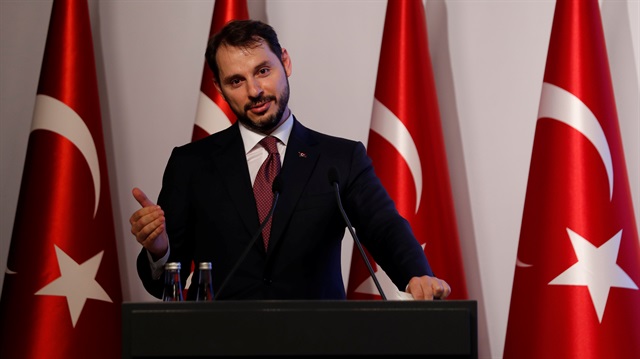 Turkey will continue to take steps to protect Turkish lira's value in international trade, Treasury and Finance Minister Berat Albayrak said on Tuesday.
Speaking at a symposium in capital Ankara, Albayrak said: "The U.S. dollar has been turned into a tool for diplomatic punishment. The U.S. dollar has lost its credibility."
The minister said Turkey will take steps keeping in view the free-market to reduce currency risk of companies.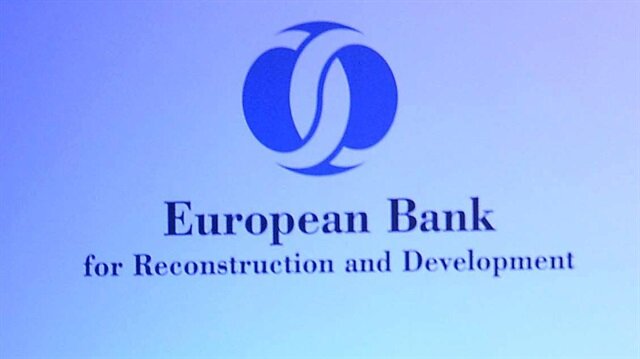 "We will determine companies affected by rising foreign currencies and we will continue to put them at ease," he added.
He also said tangible and effective reforms will be the most important part of Turkey's economic policy in the coming period.
Turkey and the U.S. are currently experiencing rocky relations following Washington's imposition of sanctions on Interior Minister Süleyman Soylu and Justice Minister Abdulhamit Gül for not releasing American Pastor Andrew Brunson, who faces terrorism charges in Turkey.
U.S. President Donald Trump on Friday ramped up his attack on Turkey by doubling U.S. tariffs on Turkish aluminum and steel imports to 20 percent and 50 percent, respectively, causing the lira to lose value against the dollar.