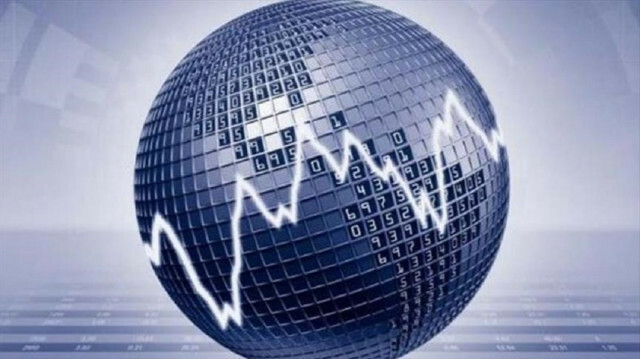 Global markets have followed a mixed course with the new strain of the coronavirus and the US Federal Reserve's shift toward a hawkish stance.
At the opening of the week, although the risks continued to be priced in the markets, fears over the omicron variant seem to have eased, while the investors are focused on the busy data agenda, especially the US inflation set to be announced on Friday.
While China's regulatory steps continued to affect the Asian stock markets, the statements saying that indebted real estate giant Evergrande would not adversely affect the Chinese economy and that it was working to restructure its debts alleviated the risk perception.
Meanwhile, concerns that US regulators may delist Chinese companies traded on the New York stock exchange are still the focus of the investors.
While GDP growth in the euro area and inflation in Germany stand out on this week's data agenda as outgoing German Chancellor Angela Merkel will hand over her duties to her successor Olaf Scholz on Wednesday.
2 yıl önce