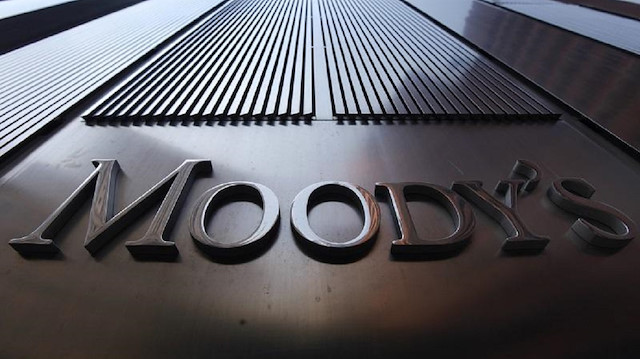 Credit rating agency Moody's warned on Thursday that global economic growth was likely to slow in the next two years and that it expected the trade war between the United States and China to escalate further.
"We expect global growth to slow to under 3.0 percent in 2019 and 2020, from an estimated 3.3 percent in 2017-18," the agency said in a new report.
It added that the recently imposed tariffs on $200 billion worth of Chinese goods were likely to rise to 25 percent in January from their current 10 percent level.
"In both countries, the overall direct macro impact on growth will be manageable. However, persistent and broadening tensions between the two largest economies globally are increasingly likely to have widespread negative implications by undermining investment," Moody's said.