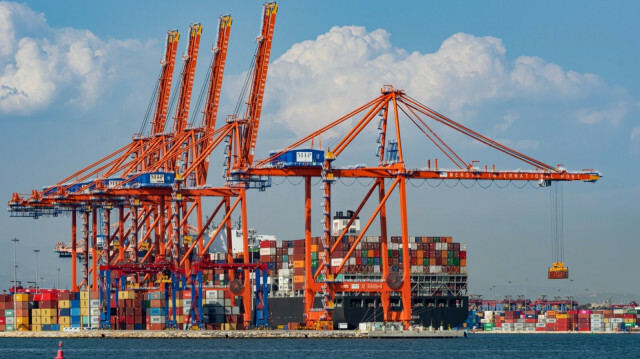 Some 3.7 million tons of cargo were transshipped via Turkish ports from Morocco in the first 10 months of 2021, Ankara's Transport and Infrastructure Ministry told Trend News Agency on Tuesday.
According to the ministry, ships flying the Turkish flag delivered 318,625 tons of cargo from Morocco during that period, while other ships' combined total stood at 3.4 million tons.
Ships flying Morocco's flag delivered 4,801 tons of cargo to ports from January through October 2021, the ministry said.
Moreover, over 6.6 million tons of goods were transited through Turkish ports, the ministry said.
Its location at the center of the main east-west and north-south routes renders Turkish ports as crucial logistics hubs that connect the Far East, Africa, Europe, and the Americas.