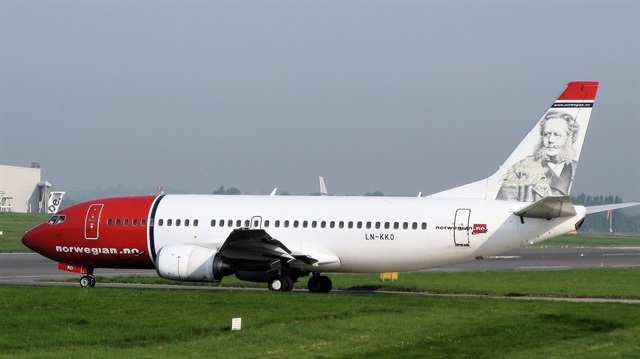 Norwegian Air Shuttle, operating as Norwegian, is planning to hire Turkish pilots.

The Fornebu-based low-cost airline, seeking new pilots in Asian countries, intends to work specifically with Turkish pilots.

The company officials have sent job offers to many Turkish pilots via e-mail and invited them in for interviews. They will be in Istanbul on May 18-19 for face-to-face interviews with pilots.

Qatar Airways, another airline that wants to hire Turkish pilots, will display a roadshow in Turkey on April 12 - 13.

The search for new pilots has become a top priority for many airlines as a result of gradual growth in the aviation industry and expansion of the aircraft fleets.