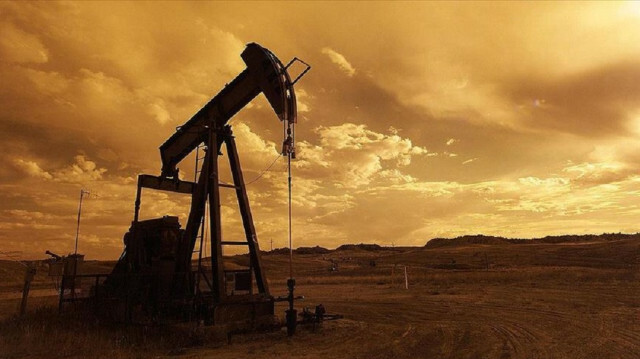 Oil prices decreased on Friday over a stronger dollar, which hit a three-week high on Friday, however, declines were limited due to the slower-than-expected supply recovery following two hurricanes in the US.
International benchmark Brent crude was trading at $75.43 per barrel at 0608 GMT for a 0.31% decrease after closing Thursday at $75.67 a barrel.
American benchmark West Texas Intermediate (WTI) was at $72.36 per barrel at the same time for a 0.27% decline after it ended the previous session at $72.56 a barrel.
The downward trend in prices is supported by a stronger dollar, which hit a three-week high on Friday, making crude more expensive for users of other currencies.
However, the slower-than-expected supply return following two hurricanes that hit production in the US Gulf of Mexico in the past few weeks limits the downward trend.
Offshore production was partly halted in the US after Hurricane Ida damaged facilities in the Gulf of Mexico at the end of August, and this week tropical storm Nicholas hit the region, resulting in minor disruptions to production.
According to the US Bureau of Safety and Environmental Enforcement, it is estimated that approximately 28.24% of the current oil production and 39.40% of the gas production in the Gulf of Mexico are shut in as of Sept. 16.
Additionally, soaring natural gas prices are also limiting the downward trend in crude. On Wednesday, European natural gas prices in the Dutch Title Transfer Facility (TTF) hit record high levels, surging to €77 per megawatt-hour amid tight supply concerns ahead of winter and growing consumption on the European continent.
On Thursday, a leading manufacturer of hydrogen and nitrogen products, CF Industries Holdings, announced its decision to halt operations at its two manufacturing complexes in the UK. The move was due to high natural gas prices, while the company did not elaborate on when it would resume operations.
2 years ago