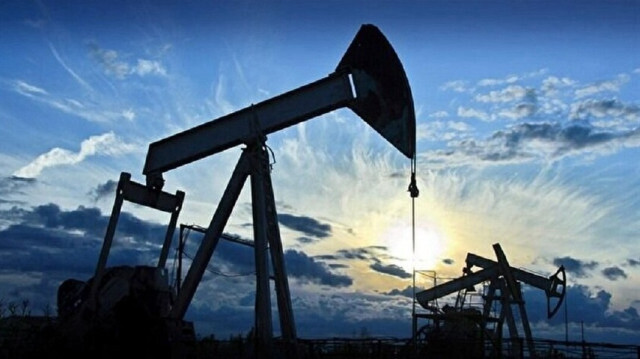 Oil prices continued their losses on Tuesday amid concerns about the US banking sector after the collapse of Silicon Valley Bank (SVB) and Signature Bank.
International benchmark Brent crude traded at $79.96 per barrel at 9.57 a.m. local time (0657GMT), down 1% from the closing price of $80.77 a barrel in the previous trading session.
At the same time, American benchmark West Texas Intermediate (WTI) traded at $73.99 per barrel, a 1.08% decrease after the previous session closed at $74.80 a barrel.
Both benchmarks fell sharply in a highly volatile trading session, with Brent dipping to $78.34 a barrel and WTI $72.33 a barrel in the previous session after the sudden collapse of the two banks in less than a week.
Hopes that the US Federal Reserve (Fed) might slow the pace of its monetary tightening were overshadowed by fears of an economic recession and lower oil demand.
Concerns that emerged following the collapse of the banks were not eased although President Joe Biden on Monday assured Americans that the US banking system and depositors are "safe".
In an e-mailed note, Daniel Hynes, commodity strategist at Australia and New Zealand Banking Group, pointed to the supply side issues.
"Over 4 million barrels of Russian diesel is said to be temporarily stored on oil tankers as the country deals with the fallout from the EU sanctions," he said.
9 ay önce