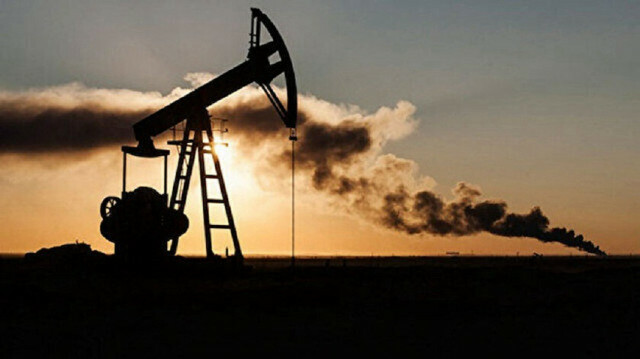 Oil prices continued to decline on Tuesday over market cautiousness as investors are awaiting the outcome of OPEC meeting and the US Federal Reserve (Fed) interest rate decision on Wednesday.
International benchmark Brent crude traded at $84.11 per barrel at 10.12 a.m. local time (0712GMT), a 0.46% decrease from the closing price of $84.50 a barrel in the previous trading session.
The American benchmark West Texas Intermediate (WTI) traded at $77.45 per barrel at the same time, a 0.57% loss after the previous session closed at $77.90 a barrel.
The Organization of Petroleum Exporting Countries (OPEC) and its allies, known as OPEC , are expected to hold a panel on Wednesday when the 23-member group will oversee the market developments. The group will also review their production quotas, however, the market expectation is to keep the output level unchanged.
The group had agreed on Dec. 4, 2022 to cut production by 2 million barrels per day.
Wednesday will be a busy day for the investors as the US Fed will also announce its decision on the interest rates along with several other EU central banks.
The positive macroeconomic data announced last week provided optimism for investors who now expect the Fed to end its aggressive tightening cycle sometime this year.
The US central bank is widely expected to make 25 basis points of interest rate hike at the conclusion of its two-day meeting on Wednesday, after making a total of 425-point rate hike on seven occasions last year to lower the record-high inflation.
On the European Central Bank side, analysts said it is predicted that interest rate hikes will continue in March, but that possible signals about where the bank might end interest rate hikes are important.
2 months ago