Oil prices fall over easing tensions in Eastern Europe
Druzhba pipeline, main line carrying Russian oil to parts of Eastern and Central Europe, resumes after temporary suspension over voltage drop
AA  
Thursday 11:49, 17 November 2022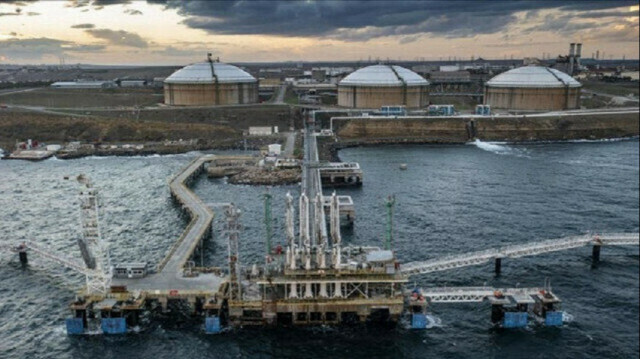 Oil prices fell on Thursday as concerns about supply security in Eastern Europe were alleviated by the resumption of oil flow in the Druzhba pipeline, while US data revealed increased oil demand in the country, limiting price declines.
International benchmark Brent crude traded at $92.17 per barrel at 10.15 a.m. local time (0715 GMT), a 0.74% decrease from the closing price of $92.86 a barrel in the previous trading session.
The American benchmark West Texas Intermediate (WTI) traded at $84.70 per barrel at the same time, a 1.04% loss after the previous session closed at $85.59 a barrel.
Prices retreated further on Thursday, with geopolitical tension eased with the resumption of oil late Wednesday on shipments via the Druzhba pipeline, also known as the Friendship Pipeline, which carries Russian oil via Ukraine to parts of Eastern and Central Europe.
Ukrainian authorities had confirmed early Wednesday that the temporary suspension was due to a voltage drop on the line.
The suspension came after a suspected missile attack in eastern Poland's village of Przewodow, located a few kilometers from the border with Ukraine.
- Easing demand woes in US
Data released by the Energy Information Administration (EIA) late Wednesday disclosed that US commercial crude oil inventories declined by around 5.4 million barrels to 435.4 million barrels, against the market expectation of an increase of around 400 barrels.
This was a positive reflection of the country's improving demand while limiting further price declines. However, US gasoline inventories increased by 2.2 million barrels to 207.9 million barrels over the same period.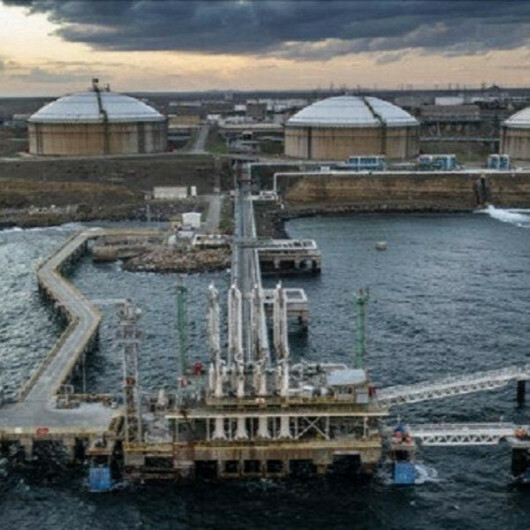 Oil prices fall over easing tensions in Eastern Europe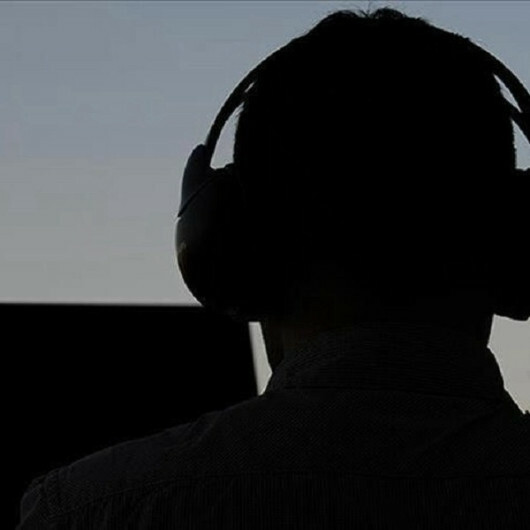 Greek intelligence spied on top military generals, says report amid ongoing surveillance scandal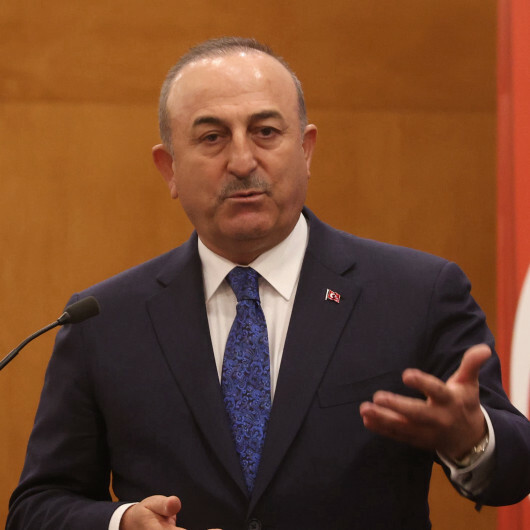 Türkiye to open consulate general in Algeria's port city Oran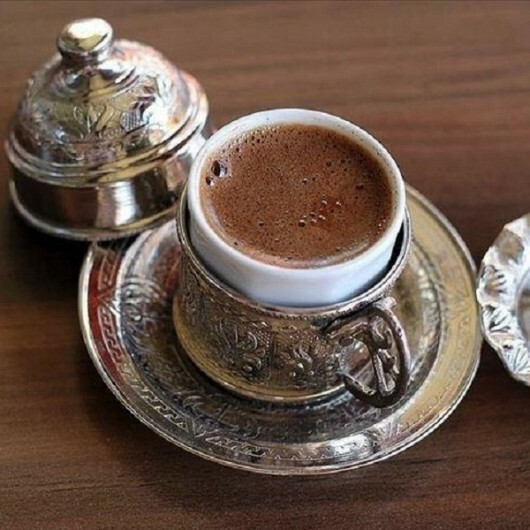 Turkish coffee: Cultural cornerstone far exceeding the drink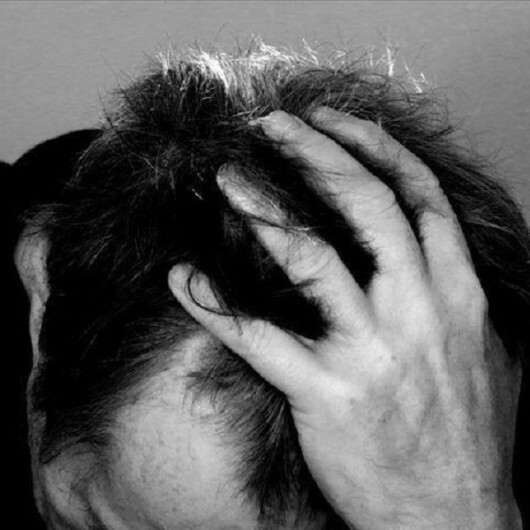 Absences from work in Switzerland reach record-high level due to mental health issues: Research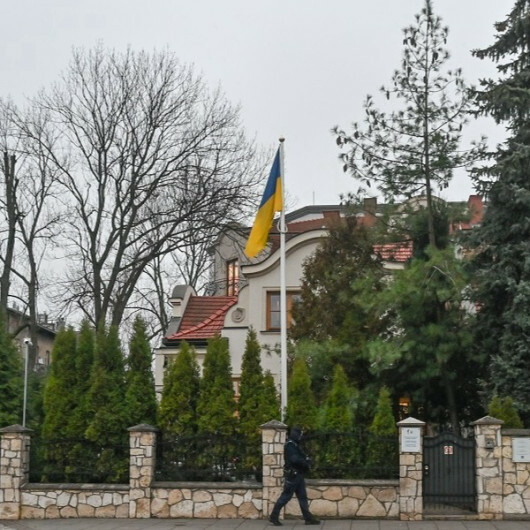 Spanish police seize three more envelopes addressed to Ukrainian diplomatic missions