Oil prices rise marginally as dollar index falls
Expected interest rate hike and rise in COVID cases in China cap oil price increases
AA  
Friday 11:56, 18 November 2022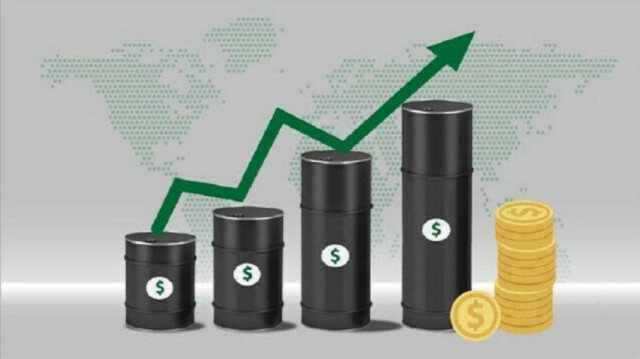 Oil prices rose slightly on Friday as the dollar index fell, boosting trade by allowing buyers of other currencies to buy oil at lower prices.
International benchmark Brent crude traded at $89.96 per barrel at 10.10 a.m. local time (0710 GMT), a 0.20% increase from the closing price of $89.78 a barrel in the previous trading session.
The American benchmark West Texas Intermediate (WTI) traded at $82 per barrel at the same time, a 0.44% gain after the previous session closed at $81.64 a barrel.
The decline in the dollar index, which measures the value of the US dollar against other currencies, made dollar-denominated oil less expensive for buyers using other currencies, boosting oil purchases and supporting upward price movements.
Prices came under pressure from disruptions to oil flow via the Druzhba pipeline from Ukraine to parts of Eastern and Central Europe on Wednesday.
Ukrainian authorities on Wednesday informed Transneft that it had stopped shipments due to a voltage drop on the line. Oil flow later resumed, capping the increase in oil prices.
Meanwhile, recession fears caused by expectations that the US Federal Reserve (Fed) will continue its tight monetary policy and increase interest rates have capped oil price increases.
Furthermore, with the rise in COVID-19 cases in China, hopes that the country will relax its strict zero-COVID policy in the near term were dashed, boosting demand concerns.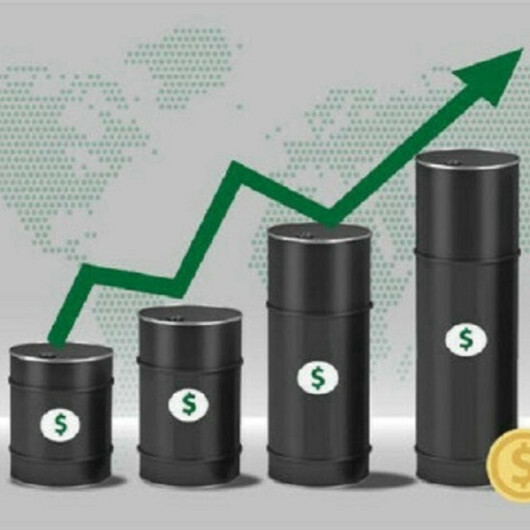 Oil prices rise marginally as dollar index falls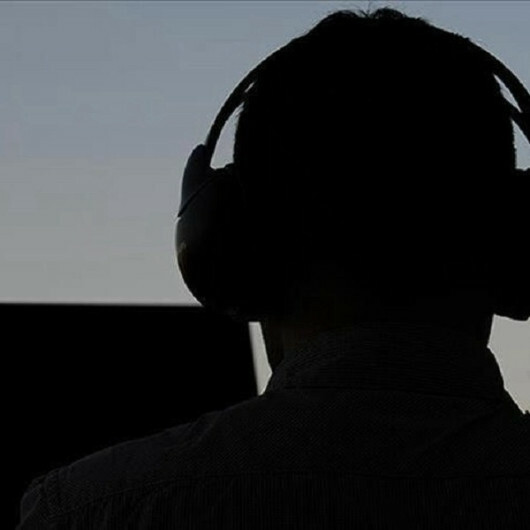 Greek intelligence spied on top military generals, says report amid ongoing surveillance scandal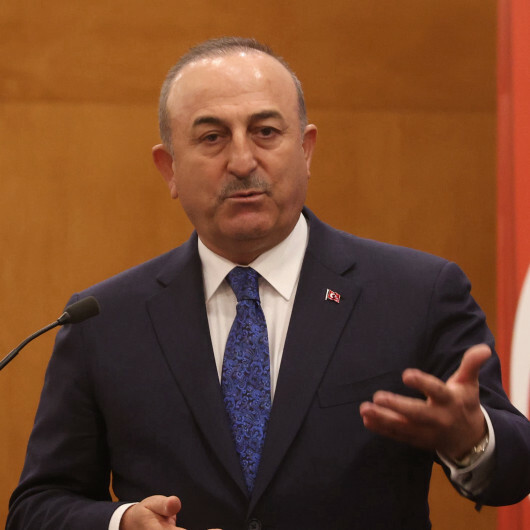 Türkiye to open consulate general in Algeria's port city Oran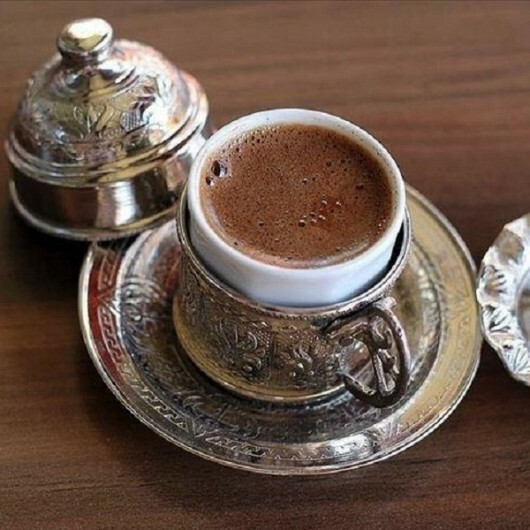 Turkish coffee: Cultural cornerstone far exceeding the drink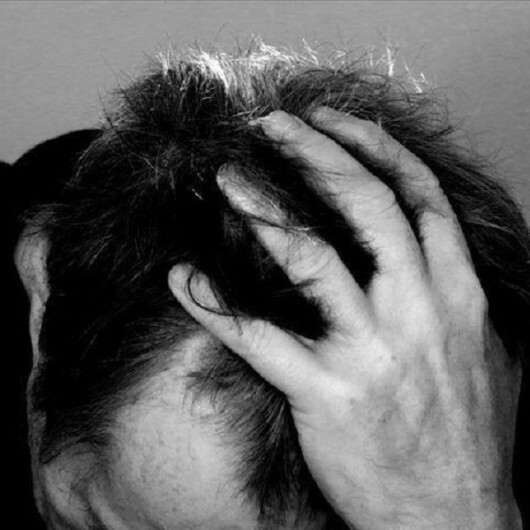 Absences from work in Switzerland reach record-high level due to mental health issues: Research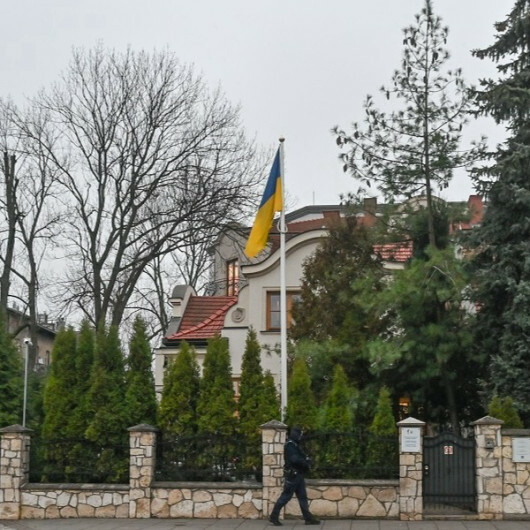 Spanish police seize three more envelopes addressed to Ukrainian diplomatic missions