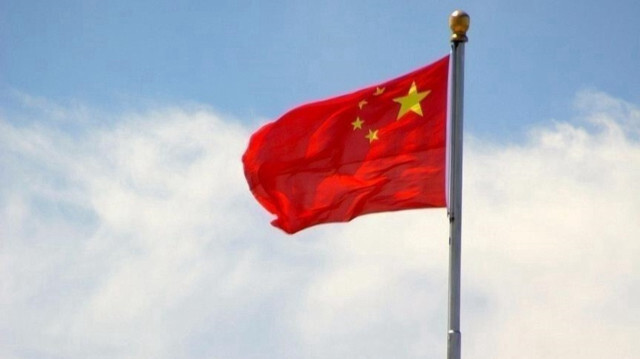 Oil prices posted limited increases on Tuesday over hopes that the Chinese government will unveil fiscal stimulus measures to jumpstart the sluggish economy, as the country faces multiple post-pandemic economic headwinds.
International benchmark Brent crude traded at $78.56 per barrel at 10.13 a.m. local time (0713GMT), a 0.07% gain from the closing price of $78.50 a barrel in the previous trading session on Monday.
The American benchmark West Texas Intermediate (WTI) traded at the same time at $74.18 per barrel, up 0.13% from the previous session's close of $74.08 per barrel.
The gross domestic product of China, the world's largest oil-importing country, fell short of expectations, declining by around 1.7% during the previous session due to disappointing economic data.
However, investors are now looking at the country's mitigation measures to stimulate its floundering economy.
Supporting the upward movement of dollar-indexed oil prices, the value of the US dollar showed a 0.17% decline against a basket of currencies, including the Japanese yen, British pound, Canadian dollar, Swedish krona and Swiss franc.
Investors are monitoring the data flow from major economies, including the US, ahead of the Federal Open Market Committee (FOMC) meeting on July 25–26.
The American Petroleum Institute (API) will issue forecasts of the newest data on the country's crude oil stockpiles later on Tuesday, while the US Energy Information Administration (EIA) will reveal the actual data on Wednesday.
The decline in crude oil stocks indicates improved demand in the US, which should push prices higher, whereas expanding stockpiles tend to force prices down.
5 ay önce