Remote working must be maintained post-pandemic: expert
Turkish economist and futurist says traffic jams have decreased, productivity has increased amid coronavirus
NEWS SERVICE,  
AA  
Friday 11:17, 13 November 2020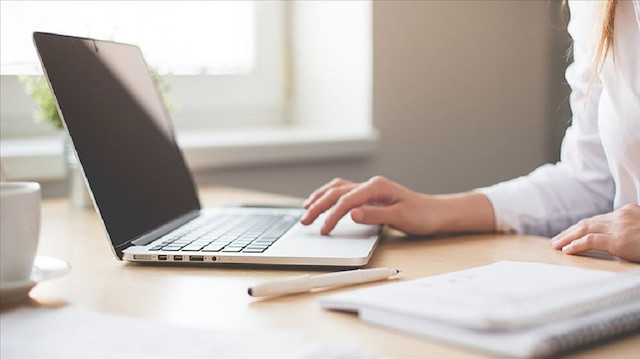 As the novel coronavirus has forced companies to switch to remote working, the majority of workers say the new working style must be maintained even after the pandemic, according to a Turkish economist and futurist.
Ufuk Tarhan said COVID-19 changed the dynamics globally in a way that humanity has never experienced before.
Speaking to Anadolu Agency, Tarhan explained the pros and cons of remote working as the world struggles with the pandemic.
"The biggest benefit of working from home is the reduction in traffic jam, as inefficient and unnecessary travels, visits or meetings were halted or reduced," she said.
Tarhan stressed that the working people have abundant opportunities to conduct more beneficial and uplifting activities instead of being stuck in traffic jam.
"Also, offices have become quieter and people are less stressed as excessive interactions have been reduced. Therefore, productivity has increased," she said.
Highlighting that some living spaces are not suitable for remote working due to lack of internet access or computers, she said food, cleaning, and general expenses have increased as people spend more time at home.
Tarhan also touched on the psychological effects of remote working.
"A crowded household, unemployed young people and adults at home may also cause tension amid the pandemic."
While noise and increased arguments at home make it harder to focus on studying or working, loneliness and social isolation may also cause depression, she added.
"Parents may feel insecure and uncomfortable as they can't spend time alone at home due to their children," she said, adding an increase in social media and screen addiction is also the most common problem amid the pandemic.
"Regardless of all the negative situations, the majority of workplaces and workers say that home-working or hybrid-working must be maintained even after the pandemic," Tarhan argued.
Stressing that COVID-19 has led to a traumatic process that has affected the whole world accordingly, she said adaptation is not easy as all sectors and education has turned upside down unimaginably.
"The world is in a 100% transformation crisis. Now we must stay calm, be hardworking, careful, and sensitive. Moreover, we must focus on staying alive, being sustainable, innovative and creative by improving ourselves and transform our working style to keep our motivation high and think positively in these difficult times," she added.
Tarhan, who is among the 50 leading female futurists according to the US-based Forbes magazine, actively participates in futurist associations. She is also the author of T-Human, a book describing the successful human model of the future for young adults.
Worldwide, COVID-19 has claimed almost 1.3 million lives in 191 countries and regions since originating in China last December.
The US, India, and Brazil are currently the worst-hit countries.
Over 52.7 million cases have been reported worldwide, with recoveries exceeding 34 million, according to figures compiled by the US' Johns Hopkins University.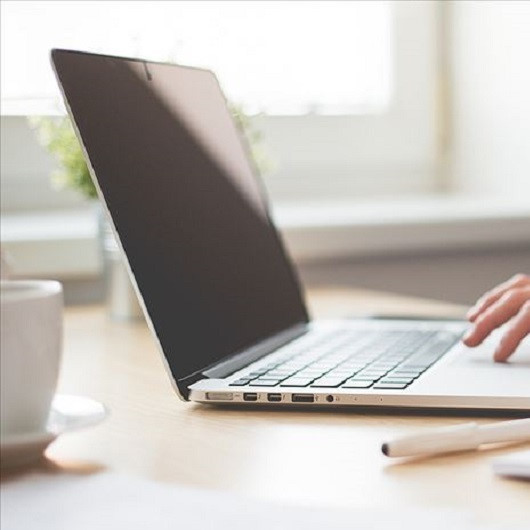 Remote working must be maintained post-pandemic: expert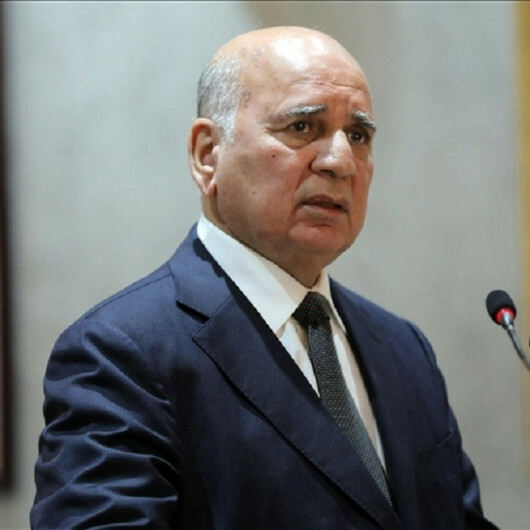 Iraq says over 18,000 stolen artifacts retrieved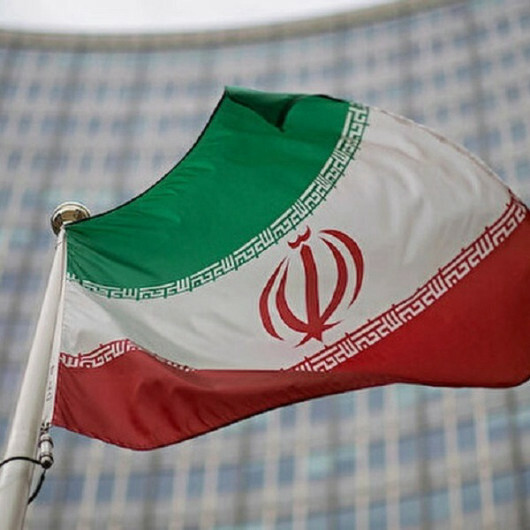 Iran executes four men for 'intelligence cooperation' with Israel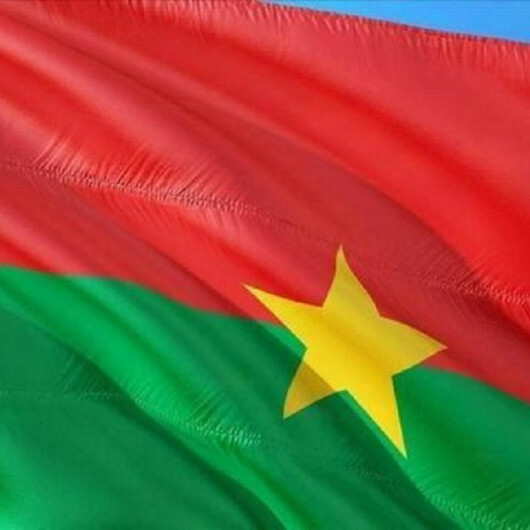 Burkina Faso suspends broadcast of French radio RFI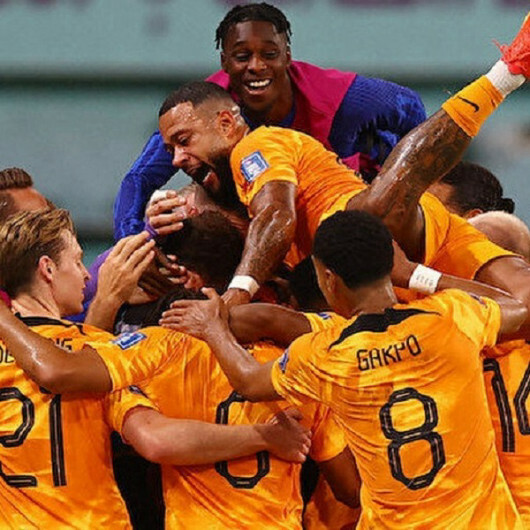 Netherlands crush US World Cup dream to book quarterfinals berth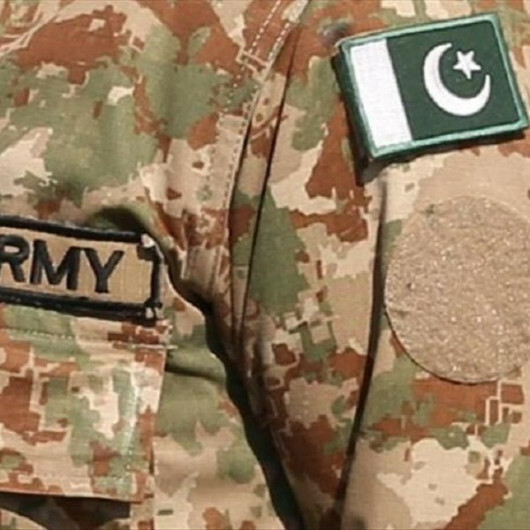 Pakistan's army chief warns India against any 'misadventure'