Russian economy contracts 4% in Q3, forcing country into recession
Economy contracted 4.1% in Q2
AA  
Thursday 10:26, 17 November 2022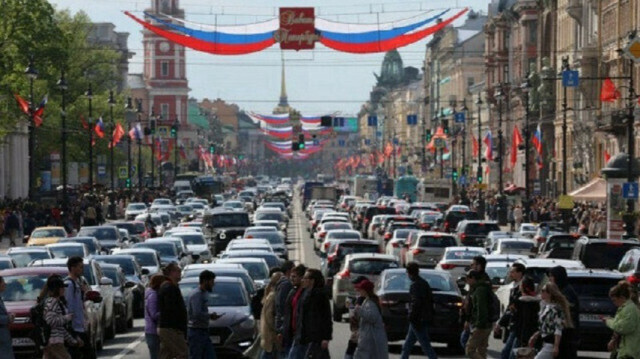 The Russian economy contracted 4% in the third quarter, compared to the same period last year, national statistics agency Rosstat said Wednesday.
The figure means that the economy in Russia is in a recession after it contracted 4.1% annually in the second quarter.
The International Monetary Fund (IMF) estimates that the Russian economy will contract 3.4% in 2022 and 2.3% next year, according to an Oct. 11 report.
Moscow's war on Ukraine forced western countries to impose heavy sanctions on Russian industries, companies and individuals that have crippled its economy.
Major companies from various sectors around the world have announced a suspension of operations and withdrawal from Russia since the war began Feb. 24.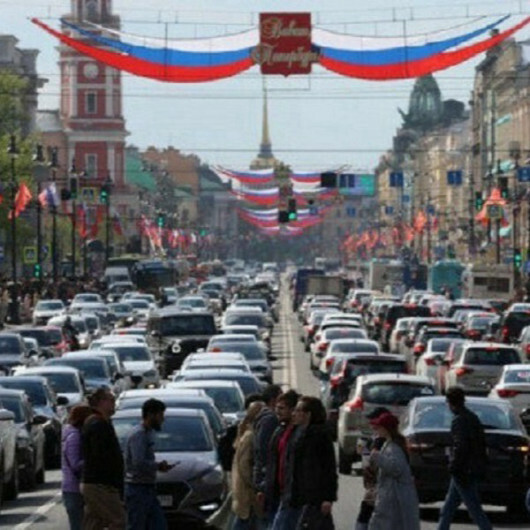 Russian economy contracts 4% in Q3, forcing country into recession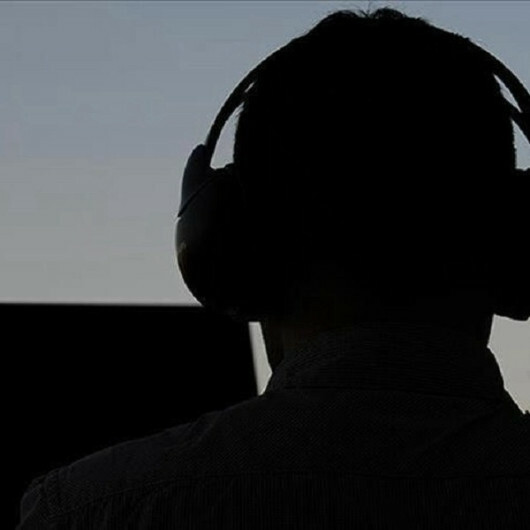 Greek intelligence spied on top military generals, says report amid ongoing surveillance scandal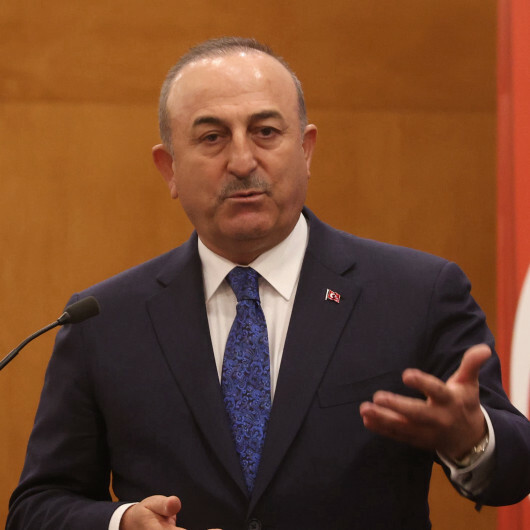 Türkiye to open consulate general in Algeria's port city Oran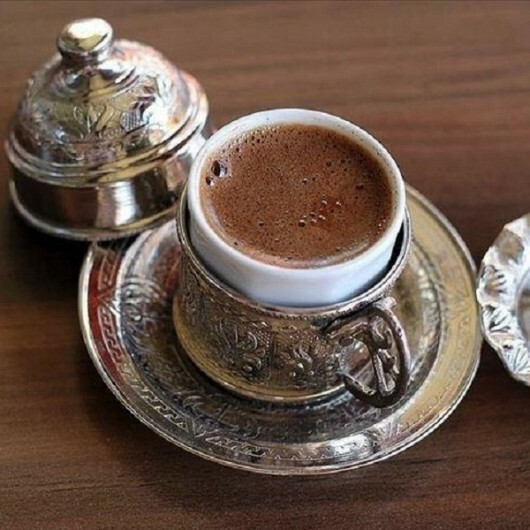 Turkish coffee: Cultural cornerstone far exceeding the drink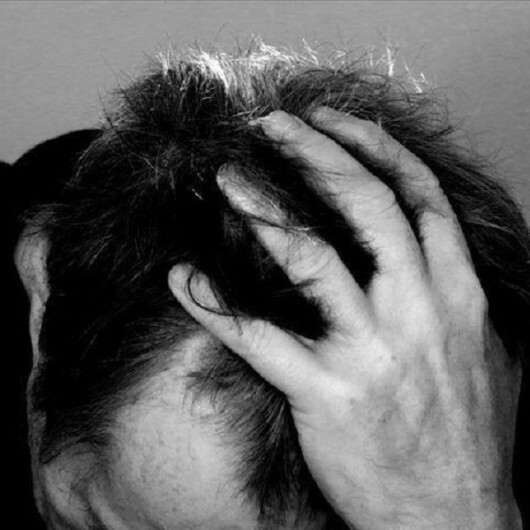 Absences from work in Switzerland reach record-high level due to mental health issues: Research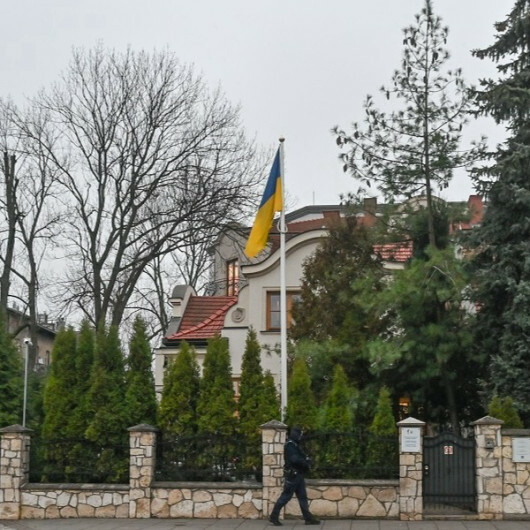 Spanish police seize three more envelopes addressed to Ukrainian diplomatic missions