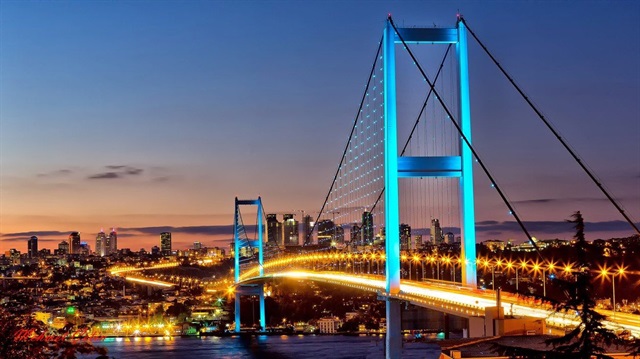 The real estate sector in Turkey continues to attract foreign investors, such as Saudi-based Akzirve Gayrımenkül. The company will launch two new projects in the real estate sector in Istanbul.
Akzirve Gayrımenkül is a sub company of Saudi Arabia's Al-Qemam Holding.
The $500 million construction project investments in Istanbul's Bahçeşehir and Zeytinburnu districts are expected to earn $120 billion, according to AKzirve Gayrimenkül's CEO İbrahim Maasfeh.
7 yıl önce