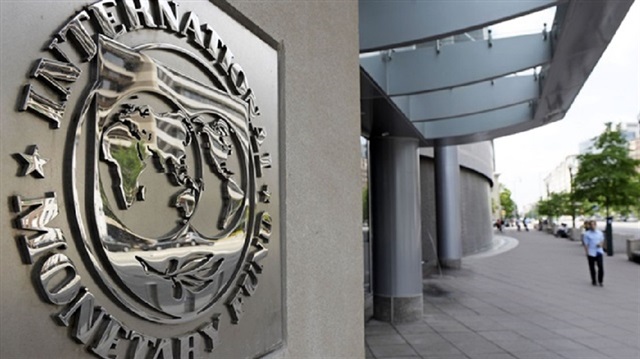 Turkey is now among 11 countries that managed to clear their debt to the International Monetary Fund (IMF).

Turkey finished paying its debt during the 61st government term, while Turkish President Recep Tayyip Erdoğan was prime minister.

While more than 70 countries are paying their debts to the IMF, only one sixth of the number of the countries paying debt have paid their debt.

The country with the biggest debt to IMF is Portugal, with 21.7 billion dollars. Portugal is followed by Greece and Ukraine, with 16.6 and 11.3 billion dollars respectively.

The other countries that owe the most are Pakistan with 5.8 billion dollars, Ireland 5.5 billion, Jordan 1.9 billion, Tunisia 1.5 billion, Iraq 1.3 billion, Greek Administration of Southern Cyprus 1.16 billion, Ivory Coast 1.14 billion.

The countries which do not have any debt are Argentina (2006), Brazil (2005), South Korea (2001), Iceland (2015), Latvia (2013), Hungary (2013), Macedonia (2015), Romania (2015), Russia (2006) Turkey (2013) and Uruguay (2006).