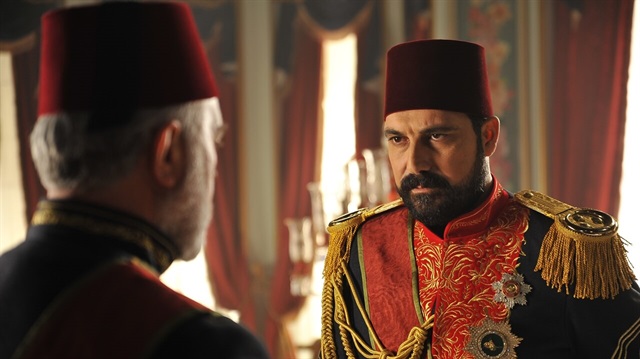 The popularity of Turkish television series has skyrocketed over the last decade, particularly in Middle Eastern and South American countries. Turkish series have been exported to over 100 countries, contributing to a boom in the country's domestic television industry.
Turkish TV series were initially exported to the Middle East, countries closest to Turkey. They then made their way to the Balkans and all the way to South America.
South Americans watch more Turkish TV than even Turkish people. Most recently, Turkish TV series have been exported to India and Singapore.
Currently, the Turkish film and TV sector has its eyes on Bollywood because of the great economic potential. Especially in Bollywood, the number the Turkish TV series has increased from 1 to 7 and is only really just starting to take shape.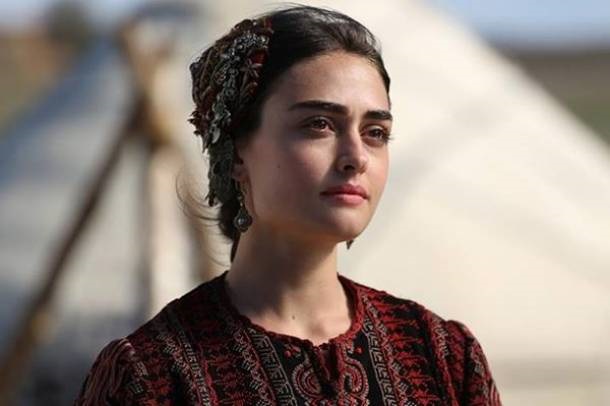 SECOND HIGHEST EXPORTER IN THE WORLD
Speaking to Yeni Şafak, Producer Mahmut Özden said that Turkey is the second highest selling exporter for television content in the world. Last year Singapore was added to the Ministry of Culture and Tourism's list of countries that Turkey exports TV shows to.
"Turkey is very satisfied with the interest and demand for its content. India, Pakistan and Indonesia are among the latest countries added to the export list," Özden said.
"In fact, when we were running one series in India, thanks to the ratings and the demand, we started to film seven other series immediately."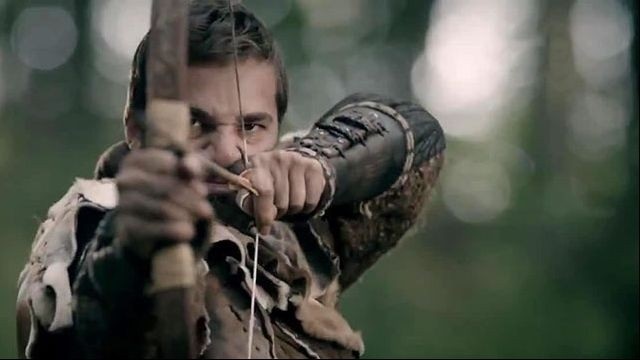 THE PRESIDENT'S INTEREST INSPIRES
President Recep Tayyip Erdogan's interest in the TV shows that are distributed domestically in Turkey is very much appreciated, Özden went on to say.
"We need to also focus on the series that we distribute in our own country. We are getting support from the Ministry of Civilization and Tourism and the Ministry of Economy, and President Erdoğan's interest has given us a lot of hope and inspiration."
100 TV SERIES FILMED A YEAR
Inter Media General Manager Ahmet Ziyarlar stated that a total of 300 million dollars was exported to 100 countries this year. Turkey has even been exporting series to South America. Ziyalar shared the following information about the size of our industry in our country: "Every year 100 new TV shows enter people's lives. The average starting cost of a TV show is at around 400 thousand TL. It is reported that the most expensive TV show to make is Diriliş "Ertuğrul", which is among the most watched TV series.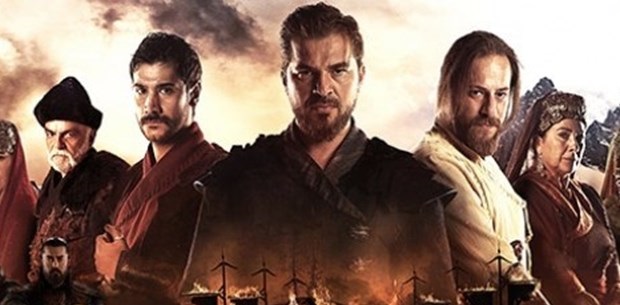 DİRİLİS ERTUĞRUL MOST POPULAR SHOW IN THE GULF
Diriliş Ertuğrul is a TV Show that revolves around a Turkish warrior named Ertugrul from the 13th century, one of the most famous warriors of his time, and also the father of Osman (the founder of the Ottoman Empire). He is in a war with the crusaders at one side, the Byzantines on another side and the brutally expending mongols who killed a lot of Turks at another side. In between this he is in a psychological war between his love and his so called destiny. Ahmet Ziyalar said, "Turkish history and cultural beliefs are appealing to audiences all around the world." This show at one time was only popular in Turkey but now it is one of the most watched TV series in South America and in the Gulf region. Through watching this TV show and other Turkish TV shows, Turkey is able to spread its culture throughout the world