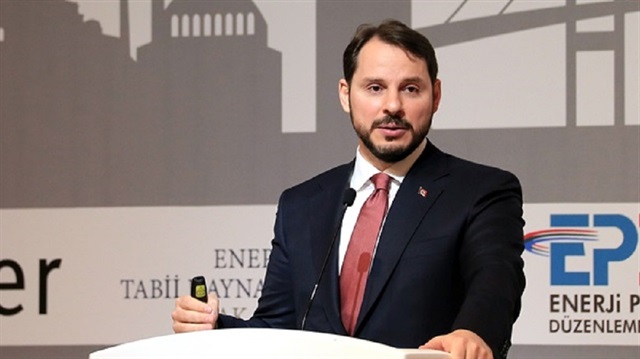 Turkish Finance Minister Berat Albayrak will announce a strong programme to combat inflation, the state-run Anadolu news agency quoted him as saying on Sunday.
"There is no compromise in budget discipline, the rebalancing period in the economy has started. A strong programme to combat inflation will be announced," Albayrak told members of the ruling AK Party.
He underlined the country's success in lowering its credit risk (CDS) spread by 550 basis points through effective economic policy and strong coordination with stakeholders.
Saying the Turkish economy had entered the process of "balancing", Albayrak referred to the country's falling current account deficit and rising net exports.
On future policy, he stated that increasing exports, lowering the current account deficit, and facilitating production of technology would be prioritized.
Earlier this week, data showed Turkey's inflation surged to a 15-year high of nearly 25 percent in September. Albayrak had later said he would announce a programme to battle rising inflation next week.