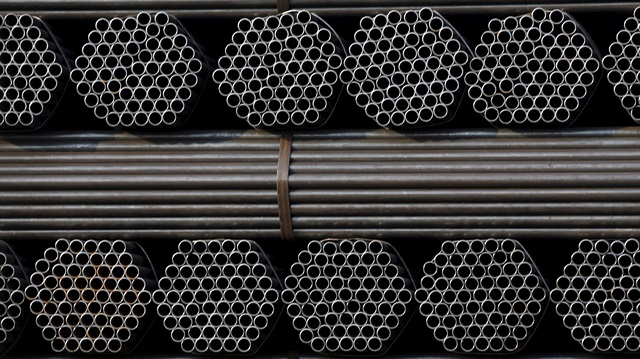 Turkey has imposed an anti-dumping duty on imports of seamless drawn steel pipe from China, according to an announcement published in the Official Gazette on Thursday.

The decision taken by the Ministry of Economy aims to protect Turkey's domestic iron and steel industry against cheap Chinese imports, the announcement said.

Turkey will hike up duty on Chinese seamless drawn steel pipe imports between $100 and $120 per ton, depending on the producer.

The decision, which will remain in effect for six months, follows an anti-dumping investigation, which started May 2015 on the said imports.

Anti-dumping duty aims to prohibit unfair trade practices such as dumping to re-establish an open and fair competition in the market.

China is the largest producer of seamless drawn steel pipes, which are used extensively in automotive, energy, construction, and oil and gas exploration projects.