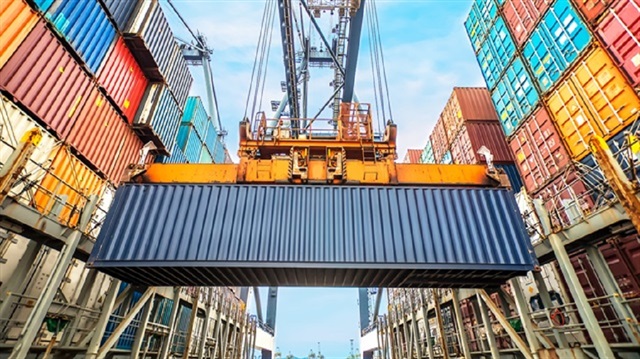 Turkey's exports from this January to November reached $142.7 billion, marking a 10.7 percent hike over the same period last year, Turkish Exporters' Assembly (TIM) announced Friday.
In November, the country's exports rose by 14.2 percent year-on-year and recorded $13.6 billion, TIM said. Turkey's exports were $13.9 billion in October, according to the Turkish Statistical Institute (TurkStat).
TIM figures also showed that the exports in the last 12 months showed a 10.5 percent yearly increase to reach $155.4 billion. The year-end export target is $156.5 billion, according to the country's Medium-Term Economic Program.
According to TurkStat, Turkey's exports volume hit an all-time high in 2014 with $157.6 billion while the figures were $143.8 billion in 2015 and $142.5 billion last year.