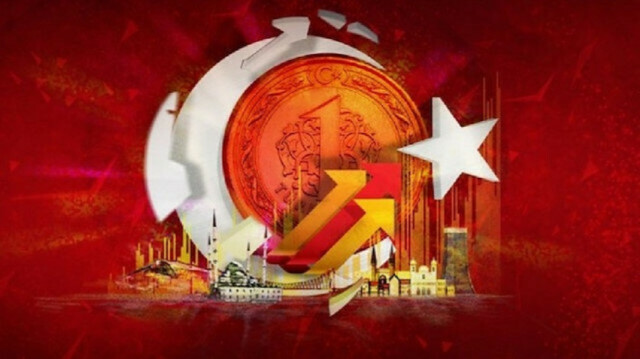 Turkey's economy is expected to grow by 5% in 2022, the country's vice president said on Monday.
"With the policy measures taken [by the Turkish government], we foresee that our economy will grow by 5% in 2022. Despite the developments in the exchange rate and the overall level of prices at the global and domestic levels, we remain committed to stabilizing the exchange rate and fighting inflation," Fuat Oktay told lawmakers on the first day of the 2022 budget debate.
Oktay asserted that the country will never compromise on the financial transparency that forms "the main backbone of accountability."
"Our commitment to fiscal discipline continues in the same way today as it was before. Thus, the public finance will continue to be the strongest anchor of the Turkish economy," he added.
Budget expenditures have been projected at 1.750 trillion liras ($135.4 billion), and budget revenues at 1.472 billion liras ($113.9 million)
The budget deficit for next year has been projected at 278 billion liras (nearly $21 billion).
The budget for 2022 will be the 20th budget of the AK Party government, which has been in power for nearly two decades.