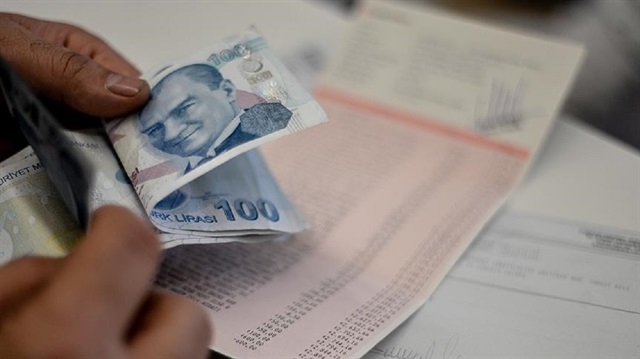 Turkey's Işbank secured a $1.1 billion multi-currency syndicated loan, the bank announced on Thursday.
The loan will be used in foreign trade financing, the bank said in the statement.
Isbank stated that it signed the syndicated loan with the participation of 33 banks from 18 countries under the coordination of Standard Chartered Bank.
The bank stated that, it had secured another syndicated loan for $1.4 billion this May.
The bank's CEO Adnan Bali said that as of September 2017, Turkish banks received $14 billion in loans under a deal for 19 syndicated loans.
He added that this shows trust in the Turkish economy and the banking sector.