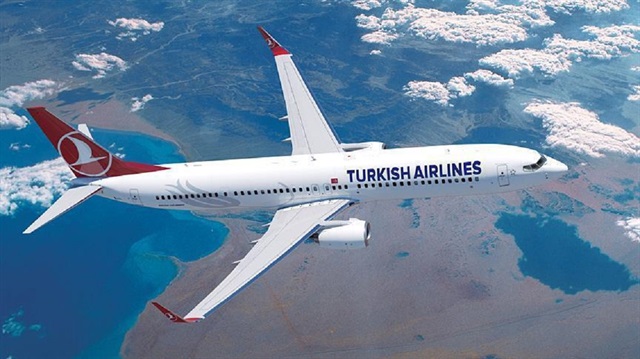 Turkish Airlines and Latin America's Copa Airlines have agreed to operate joint flights, Turkey's flag carrier said on Friday.
In a statement, the company said that Star Alliance members Turkish Airlines and Copa Airlines signed a code-sharing agreement to provide more options to their customers.
A codeshare agreement allows two or more airlines to list certain flights in a reservation system under each other's names.
Istanbul Ataturk Airport is the hub for Turkish Airlines, while Copa uses Panama City as its transfer center.
As part of the agreement, Copa Airline's strategic center in Panama City will connect passengers coming from Istanbul to 74 destinations across the Americas as well as the Caribbean.
Latin American passengers will be connected via Istanbul to Europe, Africa, Asia and the Middle East.
Turkey's flag carrier currently has 337 aircraft and flies to 298 destinations -- 249 international and 49 domestic.
Turkish Airlines was chosen as Europe's Best Airline for the sixth time and the Best Airline in Southern Europe for the eighth consecutive time in a 2016 Skytrax survey.
The airline increased its total number of passengers by 2.5 percent year-on-year to reach 62.8 million in 2016, according to a stock exchange filing report published on Jan. 11.