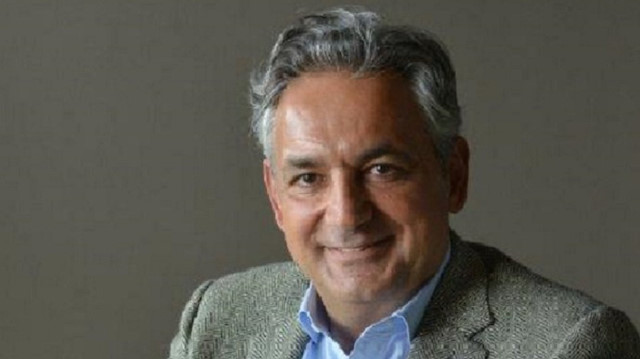 A free trade agreement between Turkey and the U.S. is the way to boost bilateral trade between the two countries, according to the head of a key business council.
"The current trade volume figure of some $20 billion is inadequate, we have to change the rules of the game," Mehmet Ali Yalçındağ, chairman of the Turkey-U.S. Business Council (TAIK), told Anadolu Agency.
Turkish business circles welcomed a Jan. 14 phone call between President Recep Tayyip Erdogan and his U.S. counterpart Donald Trump as two agreed to advance bilateral economic ties.
"[We] Also spoke about economic development between the U.S. and Turkey -- great potential to substantially expand," Trump wrote afterwards on Twitter.
Turkish-U.S. relations had a promising start in 2019 both politically and economically, Yalcindag said.
Yalcindag said he has no doubt that two leaders will take concrete steps and be very "consistent" on advancing economic relations.
He added that a free trade agreement will be on the agenda of the 37th Annual Conference on U.S.-Turkey Relations to be held by the American-Turkish Council (ATC) and TAIK on April 14-16 in Washington.