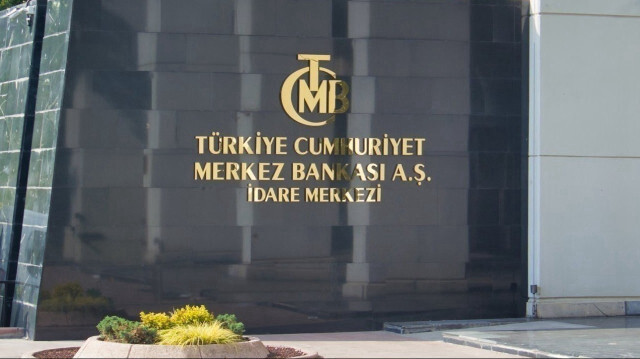 Turkish Central Bank keeps policy rate constant
The Turkish Central Bank kept its policy interest rate constant at 8.5% on Thursday.
The bank said despite signals for stronger economic activity, recession concerns in advanced economies related to rate hikes and geopolitical risks threat financial stability.
"Before the disaster of the century, leading indicators have been pointing to a stronger domestic demand compared to foreign demand as well as an increase in the growth trend in the first quarter of 2023," it said, referring to the devastating earthquakes in Türkiye earlier this year.
"Recent data show that economic activity in the earthquake zone has been recovering faster than expected, and it is becoming evident that the earthquake will not have a permanent impact on performance of the Turkish economy in the medium term."
Türkiye's economic growth is high and tourism is better-than-expected, but the ongoing increase in domestic consumption demand, high level of energy prices, and the weak economic activity in main trade partners keep the risks on current account balance alive, according the bank.
On Feb. 6, two massive quakes hit 11 provinces in southern Türkiye, affecting around 14 million people.
7 days ago