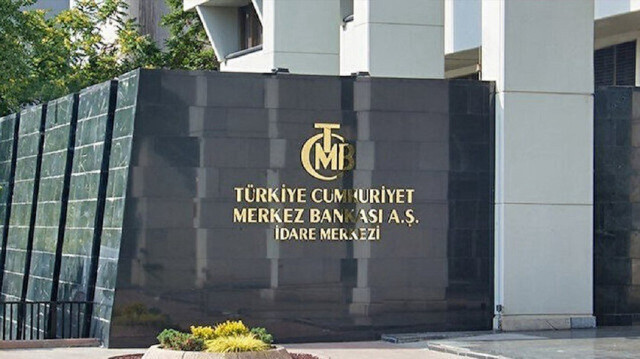 The Turkish Central Bank on Thursday lowered its one-week repo rate to 8.5%, a cut of 50 basis points.
"The Committee assessed that the current monetary policy stance after the measured reduction is adequate to support the necessary recovery in the aftermath of the earthquake by maintaining price stability and financial stability," the bank said in a statement, referring to two powerful earthquakes that struck 11 provinces in southern Turkey on Feb. 6, doing extensive damage and killing and injuring tens of thousands.
Over the last year the bank gradually lowered the interest rate from 14% to 9% and then at its last two monetary policy meetings kept the rate steady.
7 ay önce