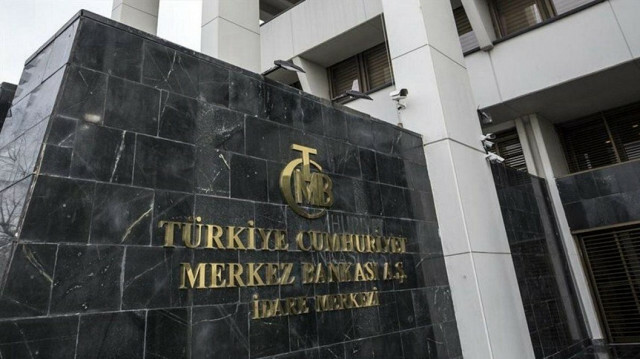 The Central Bank of Türkiye on Tuesday took a step to boost deposits in the local Turkish lira currency by revising the securities maintenance ratio.
The bank raised the securities maintenance ratio required for foreign exchange deposits from 3% to 5%.
The step was taken as part of the bank's "liraization strategy," meant to reinforce use of the Turkish lira in the country.
"By the beginning of 2023, securities will be maintained based on the targets of the Turkish lira deposits share, instead of the conversion rate," said a Central Bank statement.
5 ay önce