Turkish company makes 1st export of satellite product
Turkish firm CTech delivers satellite component to French-Italian company Thales Alenia Space
AA  
Wednesday 15:07, 26 May 2021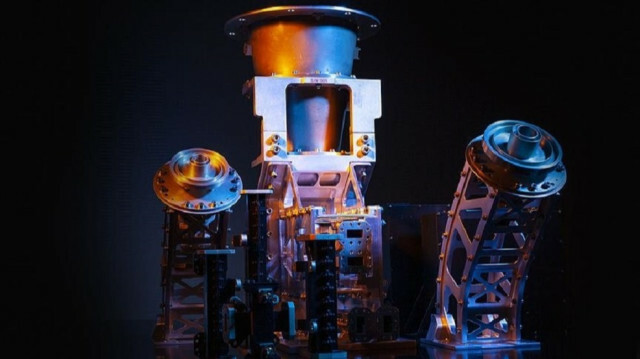 Turkish firm CTech has exported its first satellite product to French-Italian aerospace manufacturer Thales Alenia Space.
The export was made as part of a memorandum of understanding (MoU) signed between CTech and Thales Alenia Space in the field of satellite communication systems, according to information obtained by Anadolu Agency.
CTech has completed the delivery of the products that will be used by Thales Alenia Space for a third country's satellite.
CTech has operated in the defense, aerospace, telecommunication and cybersecurity markets since 2005, with experience in the design of communication systems and radiofrequency (RF) equipment.
The company, which became a subsidiary of Turkish Aerospace Industries in 2018, is also responsible for the tracking, telemetry and command subsystem for the TURKSAT 6A program.
Thales Alenia Space is a global name in the field of satellite communications systems, having 32 years of experience in the design and production of RF equipment and communications systems, with over 4,000 units delivered for 600 satellites.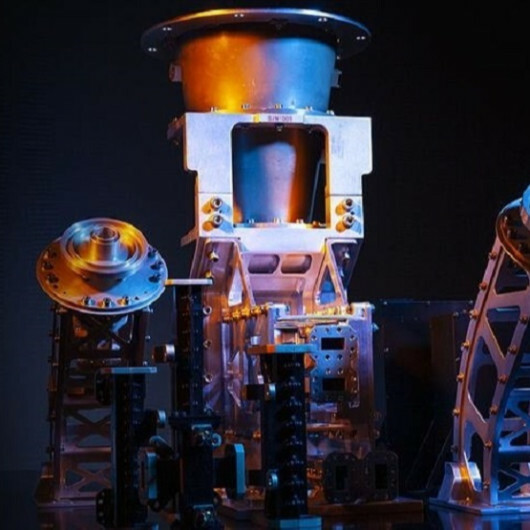 Turkish company makes 1st export of satellite product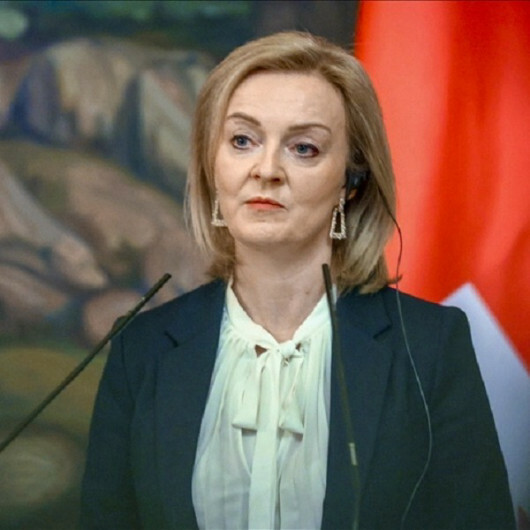 UK premier faces bruising interviews amid economic chaos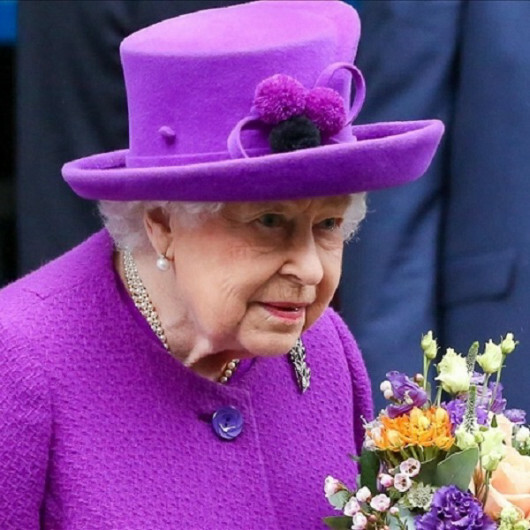 Queen Elizabeth II died of 'old age', death certificate shows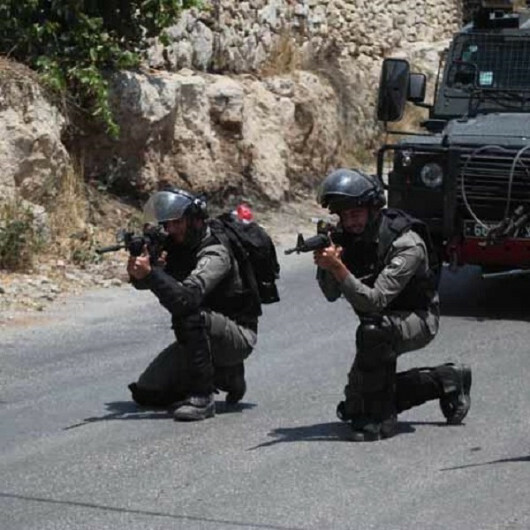 Deadly raid at refugee camp highlights need for Israel-Palestine talks: EU official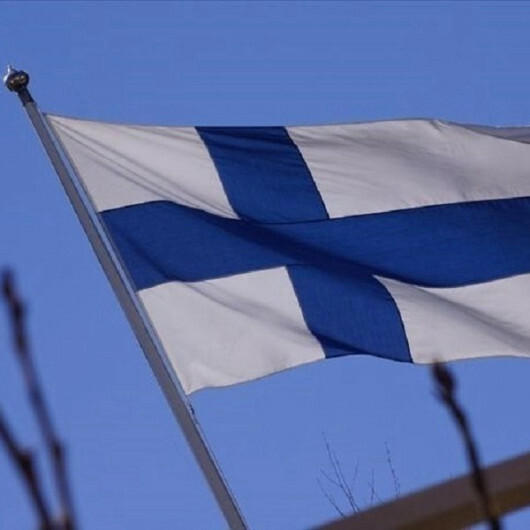 NATO bid makes Finland target for Russian ops, says Finnish intelligence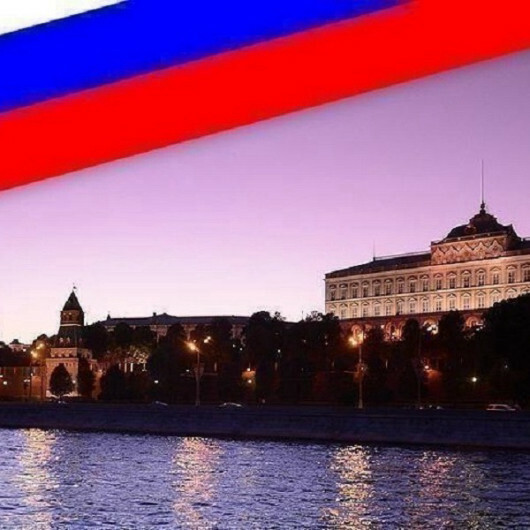 Russian conscripts not banned from leaving country, says State Duma head