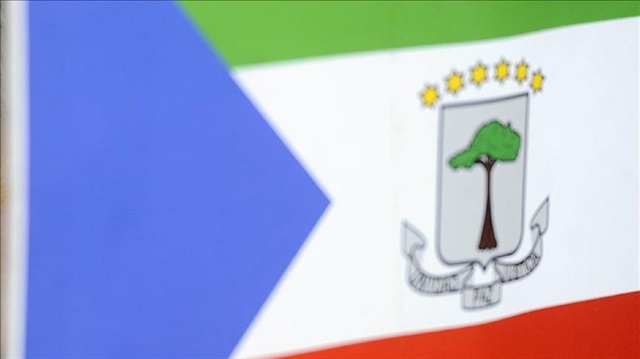 A 17-member business delegation from Turkey completed on Friday a business trip to Equatorial Guinea aimed at identifying potential investment areas, officials said.
"We are here to see the opportunities for our investors. Our first exchanges took place two years ago and last year the Chamber of Commerce of Equatorial Guinea visited Turkey,'' Ali Sezen, head of the delegation from Turkey's Foreign Economic Relations Board (DEIK), told Anadolu Agency.
Since a 2014 Turkey-Africa summit held in Malabo, the East African country's capital, contacts between the nations have multiplied.
Several agreements have been signed between the two under the aegis of Turkish President Recep Tayyip Erdogan and his Equatorial Guinean counterpart, Teodoro Obiang Nguema Mbasogo.
"I've been working in this country for 10 years and I am familiar with the reality of things. Not only the oil sector that can be explored in Equatorial Guinea, but also agriculture and fishing. Turkish companies have already realized things here and it would be nice to continue in this dynamic, we are campaigning for a win-win partnership," said Sezen.
Mariola Bindang Obiang, director general of Holding Equatorial Guinea, said this first visit was dominated by information exchanges.
''On a future visit, they will have time to present to us exactly what they want to do and they wanted to know how we work with companies," she said.
"We have told them that we are working with all public and private companies, and they have shown interest in working with us," she added.
The delegation also met with Gregorio Boho Camo, the head of Equatorial Guinea's Chamber of Commerce, who welcomed the visit, saying it "has further strengthened our ties."
"We hope to see Turkish companies set up here very quickly," he added.
After Equatorial Guinea, the Turkish delegation will travel to Cameroon, where Turkey is already involved in the construction of a sports complex that will host the 2019 Africa Cup of Nations.